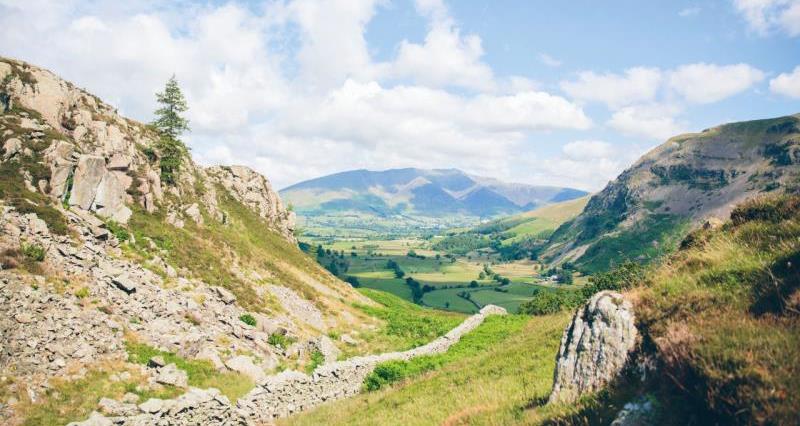 The NFU has reiterated how food production and caring for the environment works in tandem, following an independent review into England's National Parks and Areas of Outstanding Natural Beauty.
The independent review, led by writer Julian Glover, calls for new powers, more funding and a greater focus on the environment for our protected landscapes.
Read the key recommendations from the report at the Gov.uk website.
Responding to the review, NFU President Minette Batters said:
"This review comes at a time of great change for the farming industry and it is crucial that farmers' roles shaping our protected landscapes over generations is recognised in any future policy, alongside their primary role as food producers for the nation. The NFU has been clear that caring for the environment and food production go hand-in-hand and for years farmers have been delivering for nature and wildlife.
"We will review the recommendations of this report in detail but it is our firm belief that National Parks and AONBs need to work with farmers to develop policy that is suited to the specific landscape."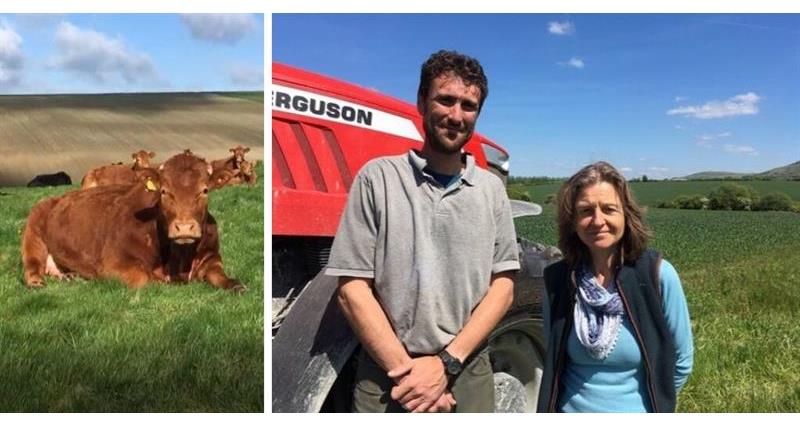 Annie Brown runs a 600 hectare mixed farm on the South Downs in West Sussex. Her family has been on the farm since the 1920s, when her grandfather moved from the West Country and started farming the area as a tenant. Since then the farm has gone through significant changes. Read more here.
More environment news from NFUonline: