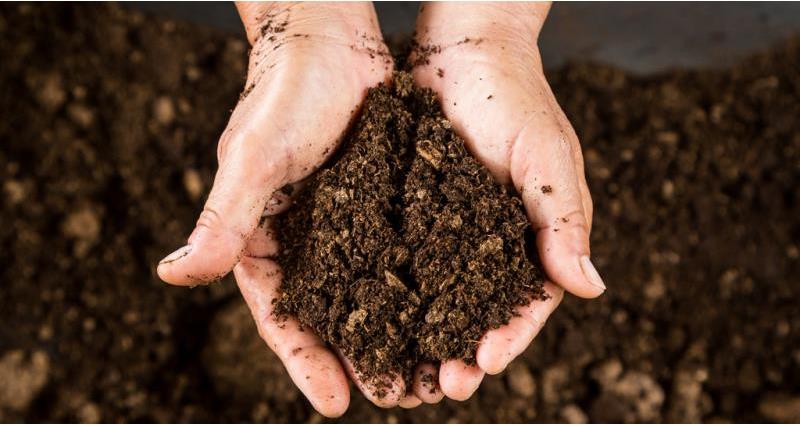 A new scientific paper published in the prestigious journal Nature sets out the case for a global agenda for collective action on soil carbon. The NFU was only one of two farmers organisations from across the world involved in the preparation of the paper.
The paper identifies three key priorities to move forward on soil carbon:
an over-arching case and vision for action, led by political champions
a stronger business case and track-record of success among public and private investors
and a more compelling business case for farmers and land managers
The work highlights that soils are mostly privately owned but deliver public goods and that measures to raise soil carbon provide co-benefits at the farm and landscape levels, such as greater productivity and resilience. It shows that new financing instruments and market-based approaches to raising soil carbon are emerging. However experience with on-farm soil projects in USA and Australia shows that tradable carbon assets are not enough on their own to incentivize farmers.
The paper also identifies additional important considerations for policy including:
legal provisions to resolve controversies over land and carbon tenure
policy and fiscal framework to enable more payment for-ecosystem-service programmes that include farmers and mobilise additional investment, in particular in developing countries
consistency in supply chain contracts and public policy to enable the long-term management changes expected of farmers.
NFU comment
Whilst the paper does not reflect NFU policy, it raises important questions for example around the incentivisation of change in practice and the need for consistency to enable long-term change. Soil type and management and climate are just some of the factors influencing soil carbon levels and there is a limit to the amounts of carbon that can be stored in soil. However measures to improve soil carbon can deliver multiple benefits. Elsewhere there are concerns that soil will just become something else for the market to speculate over or that the drive to increase soil carbon outweighs other critical considerations like producing food.
The paper is available here but it is not free access.
See more of the NFU's work on soils and on climate change