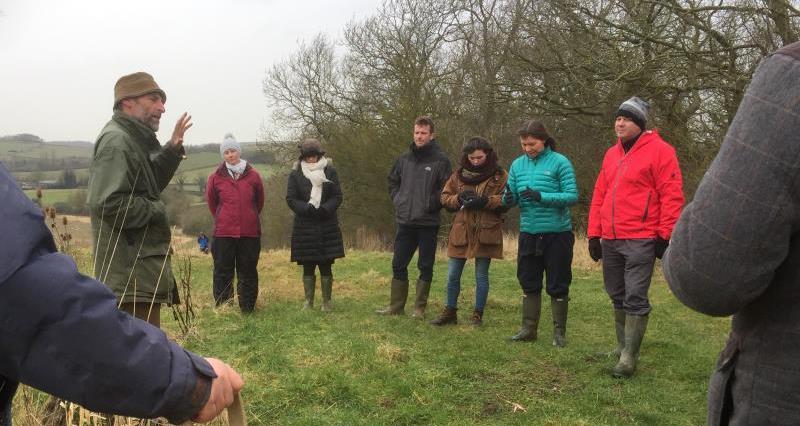 It's not very often you gather a diverse group of farmers from the breadth of the country and stick them on top of a blustery Leicestershire hill with leading academics and researchers to exchange knowledge on soil health. But that key mix in such an informative setting helped make GWCT's two-day soil and water conference a huge success.
NFU assistant environment adviser Philippa Arnold attended the event.
She writes:
The Allerton Project's visitor centre in Loddington, Leicestershire played host to the 'essential conference for farmers, researchers and policy makers', a worthy occasion to mark the 25 years of research on soil and water undertaken on site.
Day one included some very insightful presentations from leading soil scientists, researchers and industry representatives including Professor Chris Stoate, head of research at the Allerton Project; Professor Jane Rickson; Professor John Quinton, Allerton's resident soil scientist; Dr. Felicity Crotty and speakers from Yara and Syngenta who helped sponsor the event. The project provided the panel of speakers to showcase the work they have been involved with, their connections to the project and discuss their thinking on soil health and water issues with the group.
The enthusiasm from the speakers about their topics was absorbed by delegates prompting them to ask some challenging questions and we all went off to dinner with a refreshed perspective and pricked ears ready for Professor Richard Bardgett's after dinner speech. Entitled 'Earth Matters: How Soil Underlies Civilisation', it certainly widened our perspective on society's dependence on soil even beyond the farm gate.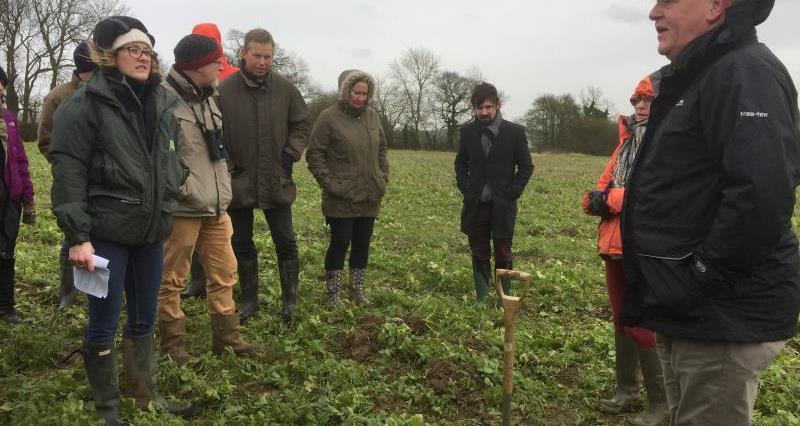 A conference of two halves...
In contrast to the first day, day two took a real farmer focus. It featured presentations from award-winning farmers John Pawsey, Wil Armitage and Robert Craig; Richard Barnes from Kings Agronomy; James Dale of Dale Drills and resident farm manager Phil Jarvis on the difficulty of farming on a heavy clay soil, which nicely rounded off the day.
The second day was a chance for the farmers to voice their concerns with the researchers and it provided careful balance and an injection of reality to the research we'd heard so much about the day before. Mike Hambly, NFU combinable crops chairman, was asked to chair and did an excellent job of refereeing the two teams.
Wil Armitage, who explained the benefits of mixed farming for soil health, provided my favourite quote of the day; "The quality and integrity of the feed we produce on farm is a result of the way we manage our soils."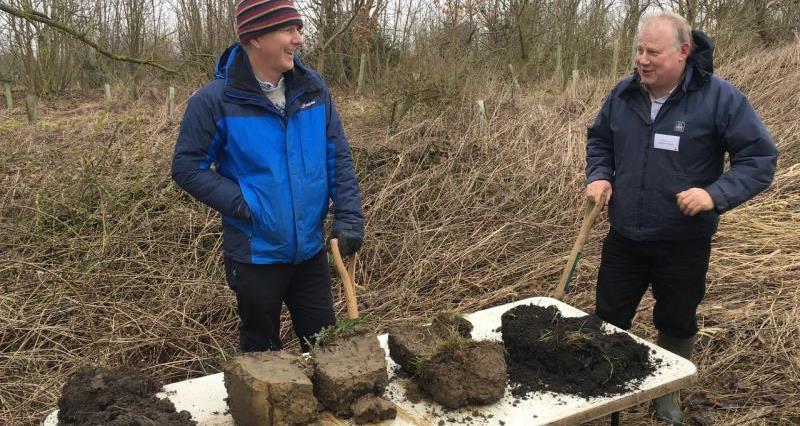 Despite the weather on both days, we enthusiastically braved the elements to enjoy engaging farm walks from a host of people explaining the history of good work and trials currently ongoing at Allerton. From large scale catchment work to in-field trials looking at tillage and cover crop trials, we were all kept duly entertained.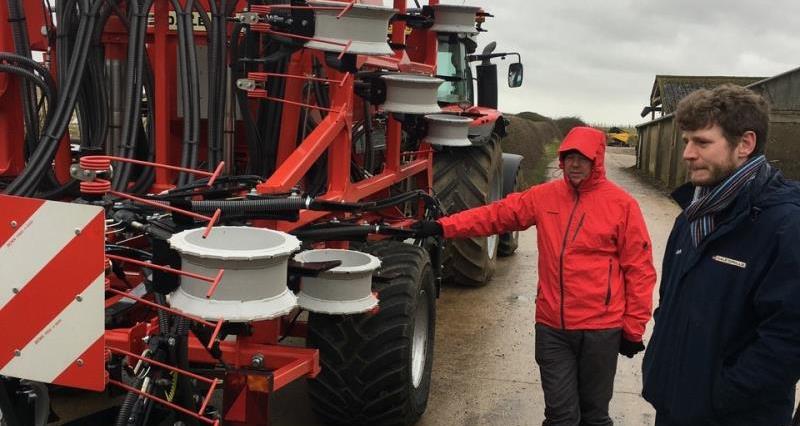 Over the past 25 years the reputation Allerton has built with farmers and academics alike for all things research is credit to them. They are respected by all, and one thing that most of the delegates took away with them was the appreciation that there needs to be more projects like Allerton.
My only criticism of this well thought out event was the number of attendees (possibly due to the restriction of the facilities). It felt like such a shame that despite having a great turn out, only 60 of us benefited from such an informative occasion. Perhaps it's a credit to their efforts that many commented on this and we all wanted to go and tell a friend about Allerton.
It was evident to me in just short of 48 hours exchanging our views that there is so much going on in farming, and research, the two do not meet often enough. However, I'm sure every one of the delegates walked away with a renewed appreciation for soil and water.