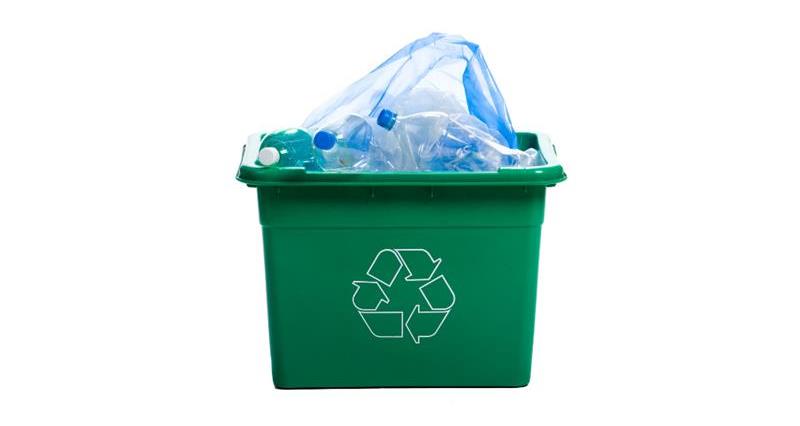 The UK has had a system of producer responsibility for packaging in place since 1997.
Defra believes that the system, which is over 20 years old, is in need of reform. Stakeholders have expressed concerns over the transparency of the system including how income from the sale of evidence has supported packaging waste recycling. The NFU believes that this consultation may impact members who use packaging within the following sectors:
egg packers,
horticulture,
dairy processing.
Farmers use a wide range of packaging products throughout their businesses such as egg boxes, milk bottles, plant pots, fertiliser bags, compost bags and pesticide drums. The UK Producer Responsibility Obligations (Packaging Waste) Regulations states that businesses that manufacture packaging raw materials, convert materials into packaging, use packaging to pack or wrap products, sell packaging onto final consumers or import packaging materials, packaging or packed goods must comply. These regulations currently affect companies which have an annual turnover of £2 million or above and handle 50 tonnes of packaging a year.
Defra's consultation on reforming the UK packaging producer responsibility system closes on 13 May.