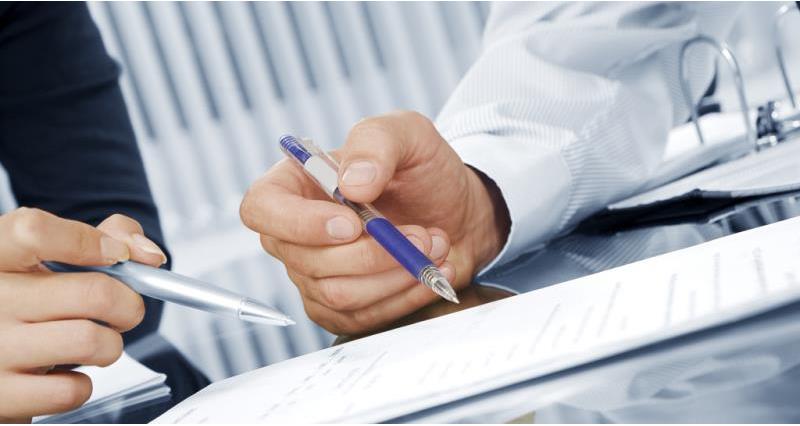 Calling all farmers: the Environment Agency (EA) is carrying out a survey in order to stream line the renewal system which takes place every three years and would like your input.
The survey focuses on what features are most important to customers when it comes to renewing their waste exemption registration and aims to improve their service.
Please contact ZW1pLmNhcm1pY2hhZWxAZGVmcmEuZ292LnVr with any additional suggestions or questions about the survey.