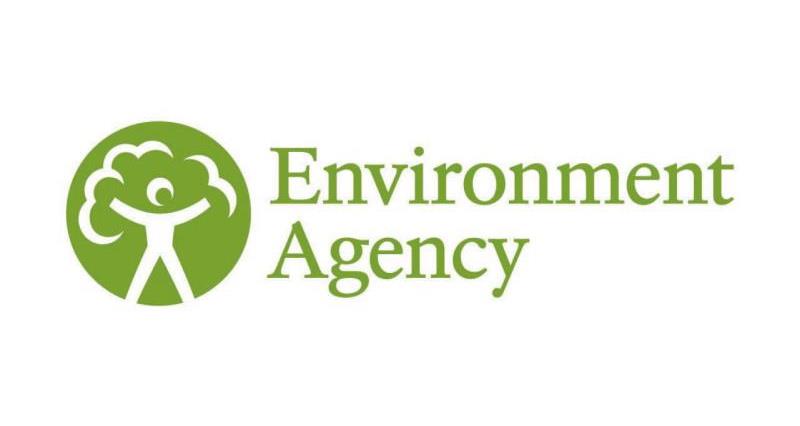 The NFU says it's disappointed that the Environment Agency (EA) has rejected our recommendation to delay the implementation of changes to its charges regime until at least April 2019.
The new charging schemes for regulatory permits and services will be effective from 1 April 2018. Changes affecting the farming sector include:
A reduction in the annual charge for all existing intensive farming sites. Permit application fees for new intensive farming sites will rise.
An increase in charges for land spreading to enable us to carry out checks both at the permitting stage and then making sure people are not dumping unsuitable waste on land
There will be increases to application and subsistence charges for flood risk activities. The new charge scheme will better reflect the true costs of determining permits and monitoring compliance, and remove reliance on grant in aid funding.
The changes will mean simpler and more consistent charging arrangements and a reduced need for Grant in Aid. The EA will also be able to invest more in its permitting service and provide a more efficient, customer focussed and consistent service. This will be better for business.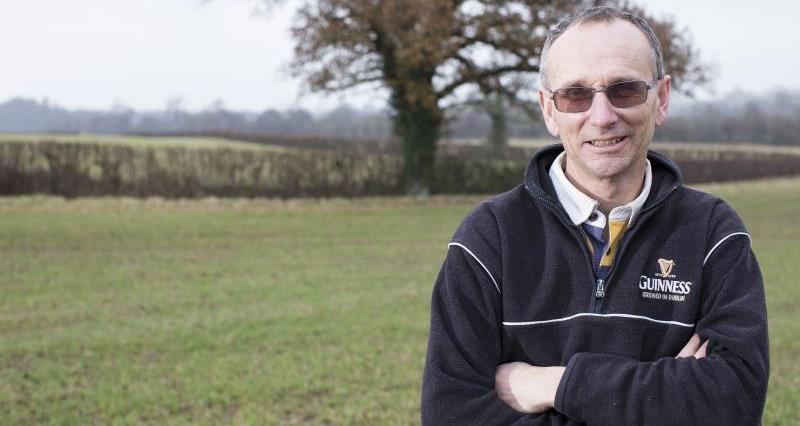 NFU environment forum chairman Mark Pope said: "The cost for the 1,250 or so poultry producers who would have incurred a variation charge as a result of a review of technical standards will be reduced which is good news. This will now be £380 for those that complete preparatory work, instead of a previously proposed fee in the region of £2,406 - £7,218.
"However, farmers with groundwater authorisations for the landspreading of sheep dip, a landspreading of waste permit, anaerobic digestion for on-farm activities or are involved in permitted flood management activities will be extremely concerned that instead of investing in their businesses to improve efficiency, productivity and new technology, they will be hit with inflated administrative costs.
"The EA has also failed to recognise the wider public benefits that essential river maintenance works contribute to improving flood resilience to the environment and to all in the country. The increased charges will only act to reduce the good work done and potentially create barriers to strong partnership working.
"We want farming to continue to improve its environmental performance, but these cost increases could be seen as a disincentive to improve management practices or limit the availability of management options in the future.
"What is important is that the NFU maintains discussions with the EA to continue to find ways of keeping the increased costs to a minimum."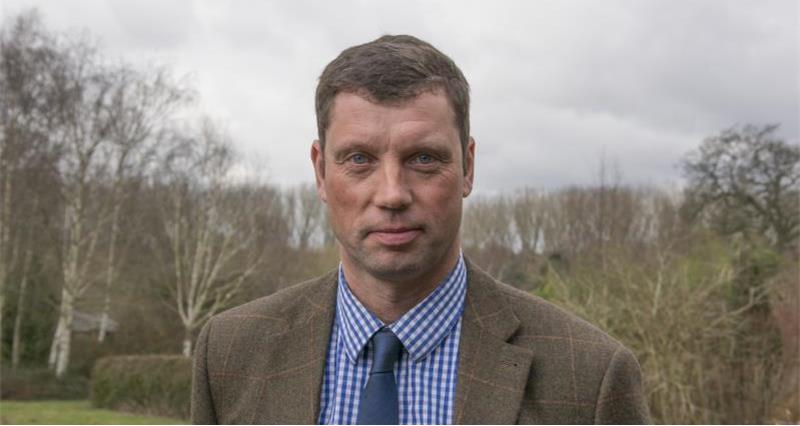 NFU livestock board chairman Richard Findlay said: "As a sheep farmer I recognise the importance of responsible control of parasites in my animals, and dipping is one of the best options for farmers to treat conditions such as sheep scab, given the recent resistance found in alternative treatments. I'm frustrated and disappointed that the EA have failed to acknowledge the NFU's concerns that such a significant increase in the charges for spreading of sheep dip onto land will have on animal health and welfare.
"This complete lack of co-ordination across government departments has failed to consider the damaging impacts of this short sighted, ill thought out approach to charging farmers. Despite numerous enquiries we still have not seen a breakdown or justification for these new costs."