New Fly-tipping Fixed Penalty Notice comes into force
The conditions of a new Fixed Penalty Notice (FPN) for Fly-tipping have been confirmed within the new 'Unauthorised Deposit of Waste (Fixed Penalties) regulation 2016, and come into force with immediate effect.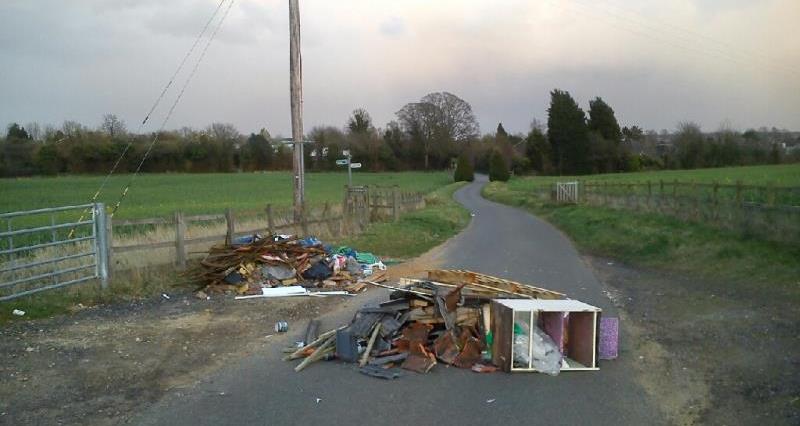 The size of the fine can vary from £150-400, determined by the local authority depending on the scale and type of waste fly-tipped. If no figure is specified within the fine, then the FPN costs £200. The Local Authorities have the option to reduce the fine to £120 for those who pay it within 10 days of issue.
The NFU has been in support of the establishment of a new FPN for fly-tipping. It will not act to stop the crime, but if utilised properly may act as a further deterrent for offenders. The NFU is urging all local authorities to correctly use and enforce the new powers.
The rules come in off the back of the NFU's response to Defra's Waste Crime Consultation last year, looking into ways to reduce different types of waste crime across the country.