New figures show the UK is making significant steps in reducing its food waste, with total levels falling by 480,000 tonnes between 2015 and 2018 – a 7% reduction per person.
Food sustainability group WRAP's latest Courtauld Commitment 2025 milestone report sets out the progress made in food waste reduction since 2007.
It reveals that households and businesses are now tackling the problem at an accelerated rate, with a greater rate of progress from 2015 to 2018 than over the preceding five years.
While good progress has been made, the report warns there is more to do - across the whole food chain.
The report shows that UK households still waste 4.5 million tonnes of food that could have been eaten, worth £14 billion every year - or £700 for an average family with children.
NFU President Minette Batters said:
"It's very clear that when the whole supply chain works together we are effective in reducing our food waste and it is incredibly positive to see the entirety of the industry throw its weight behind such an initiative. Many NFU members are already committing to cutting food waste in their farming businesses.
"We are also seeing a lot of innovative work from retailers to utilise as much produce as possible, such as 'wonky veg' ranges as well as changes to specification in supermarkets which have proved popular with shoppers.
"The NFU is committed to sustainability and transparency, and we will continue to engage with the industry to address the food waste challenge."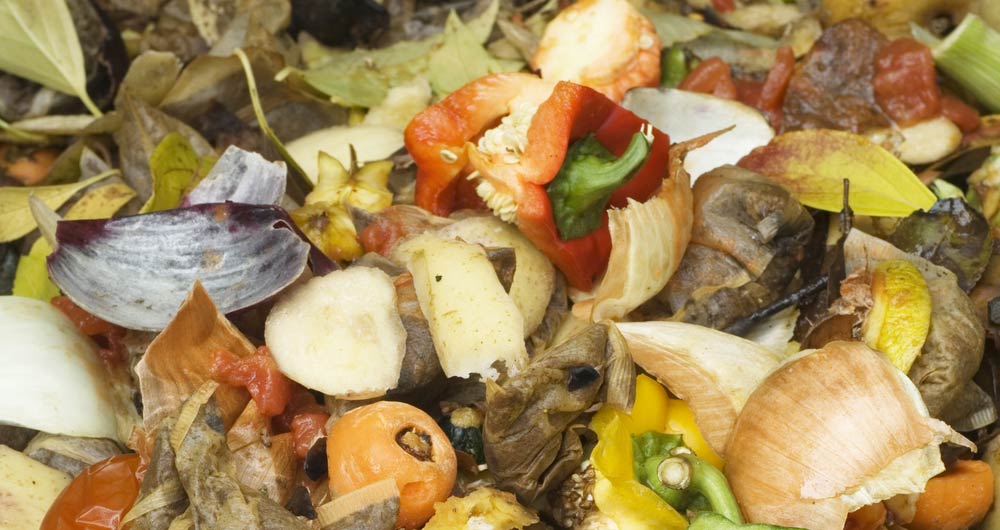 Marcus Gover, WRAP CEO, said:
"We are in a new decade and have just ten years if we are to honour our international commitment to halve food waste. This really matters because it is untenable that we carry on wasting food on such a monumental scale when we are seeing the visible effects of climate change every day, and when nearly a billion people go hungry every day.
"This great news announced today means we are starting to wake up to the reality of food waste, but we are too often turning a blind eye to what is happening in our homes. We are all thinking about what we can do for the environment and this is one of the most simple and powerful ways we can play our part. By wasting less food, we are helping to tackle the biggest challenges this century – feeding the world whilst protecting our planet."
Read now: British farming's strong message on climate change
Environment Secretary Theresa Villiers said:
"Each year, tonnes of good-quality, nutritious food needlessly goes to waste, harming our environment and climate. As a world-leader in the fight against food waste, it is good news that we are making a real difference.
"But while this is encouraging, there is more to be done – and I urge all households, individuals and businesses to consider how they can reduce their own food waste footprint to create a better world for generations to come."