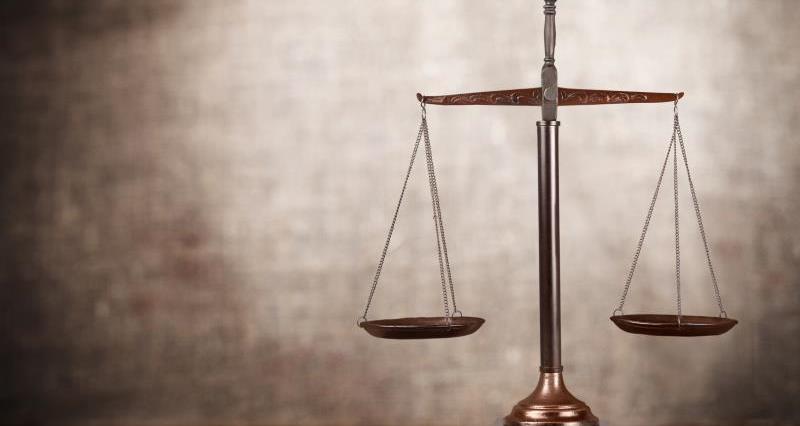 A number of recommendations in reports by the EFRA Committee and Environmental Audit Committee on pre-legislative scrutiny of the draft Environment (Principles and Governance) Bill mirror the NFU's own concerns on this issue.
These include the need:
For greater independence for the Office for Environmental Protection (OEP), particularly in relation to the appointment of the Chair and non-executive members and the allocation of its budget; and
To avoid duplication of the scrutiny and advice functions of the OEP with existing bodies such as the Environment Agency and Natural England.
It is also encouraging that the EFRA Committee report picks up on the need for Government to leave enough time between the introduction of the wider Bill and its Second Reading to allow the conduct of proper scrutiny of the remaining clauses in the Bill.
However, we would also have liked to have seen the Committees recognise the need to adopt an innovation principle as part of a pragmatic, risk-based regulatory system, alongside the environmental principles and although much detail has still to be developed on the wider aspects of the Environment Bill, we believe that any environmental targets must be subject to consultation, be achievable, measurable and affordable, and have the right supportive mechanisms in place.
Our over-riding interests in this draft Bill and the full Environment Bill, expected in June 2019, will be in how it:
seeks to improve environmental legislation;
ensures that regulatory frameworks are evidence-based and outcome focused;
gives the EU and other trading partners' confidence in our environmental standards; and
ensures that our regulatory regimes have appropriate levels of regulatory equivalence with trading partners, to maximise the potential and fairness of our trading relationships.
NFU members can read our submission to the joint pre-legislative scrutiny on NFUonline here.