The Environment Agency is organising 14 one day roadshows on Natural Flood Management (NFM). The events will look in detail at the newly published WWNP Evidence base.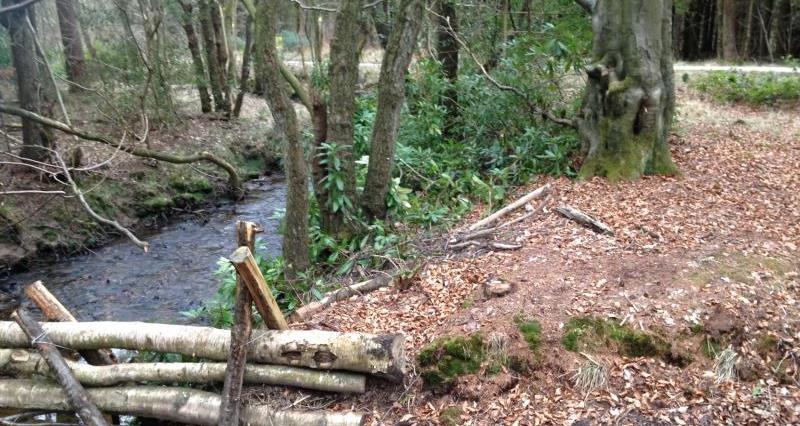 The aim of the events is to provide information to attendees on the degree to which Natural Flood Management can be used to achieve flood risk management benefits to people and the environment.
The dates and locations for each event are listed below. Anyone interested in attending the events can email V1dOUEBlbnZpcm9ubWVudC1hZ2VuY3kuZ292LnVr. In your e-mail header list the location and date of the event you'd like to attend. Please note that your place isn't guaranteed because the local organiser would like to ensure a good mix of internal and external organisation, but they will be in touch in due course to confirm.
| | | | |
| --- | --- | --- | --- |
| Area | Date | Location | Area organiser |
| Wessex | 17 April 2018 | Bristol | Aly Maxwell |
| Devon and Cornwall | 18 April 2018 | Roadford | Tom Dauben |
| Cumbria and Lancashire | 09 May 2018 | Penrith | Dave Kennedy |
| GMMC | 10 May 2018 | Chester | Dave Brown |
| HNL | 15 May 2018 | Welwyn Garden City | Oliver Grant |
| West Mids | 23 May 2018 | Worcester | Andrew Osbaldiston |
| Thames | 24 May 2018 | Reading | Lewis Purbrick |
| East Mids | 29 May 2018 | Nottingham | Andy Disney |
| KSL | 06 June 2018 | Tunbridge Wells | Nick Philpott |
| SSD | 07 June 2018 | Chichester | Peter Currell |
| Yorkshire | 13 June 2018 | Leeds | Adam Mullen |
| North East | 14 June 2018 | Newcastle | Rory Hunter |
| East Anglia | 26 June 2018 | Isleham | Will Todd, Harry Chalk, Helen George |
| Lincs and Northants | TBC | TBC | Tom Lester |