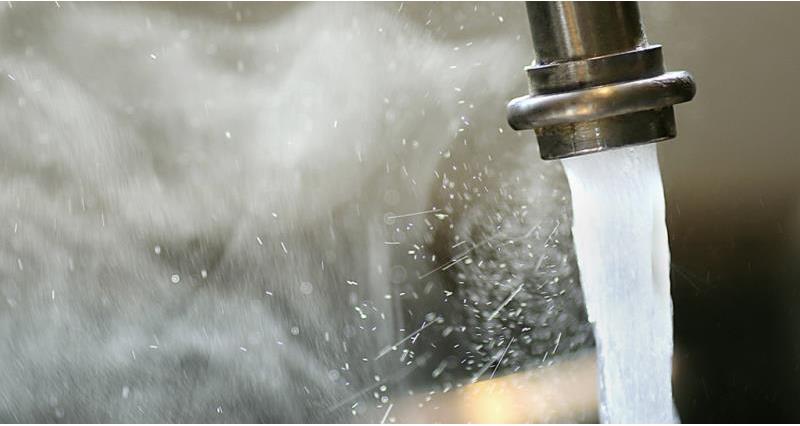 The NFU has produced guidance for members experiencing billing problems with Castle Water. This follows a surge in complaints from members about invoicing inaccuracies and the practice of 'advance billing'.
The guidance sets out three main options for members, namely:
Seek an alternative account status and billing method from Castle Water
Switch to an alternative water retailer
Lodge a complaint with Ofwat, the economic regulator of the water sector
When setting up the new retail market which opened in 2017, Ofwat designed a 'Retail Exit Code' based on the principle that customers should be no worse off as a result of 'exit' (the change from the old system to the new market).
As a mechanism for customer protection, the code makes special mention of the need to protect 'micro businesses' which are defined as those with fewer than 10 employees.
However, Ofwat has indicated that advance billing is not specifically prohibited in the code.
The NFU will meet with Castle Water in late October to discuss advance billing, and will review progress in resolving outstanding invoicing issues then.