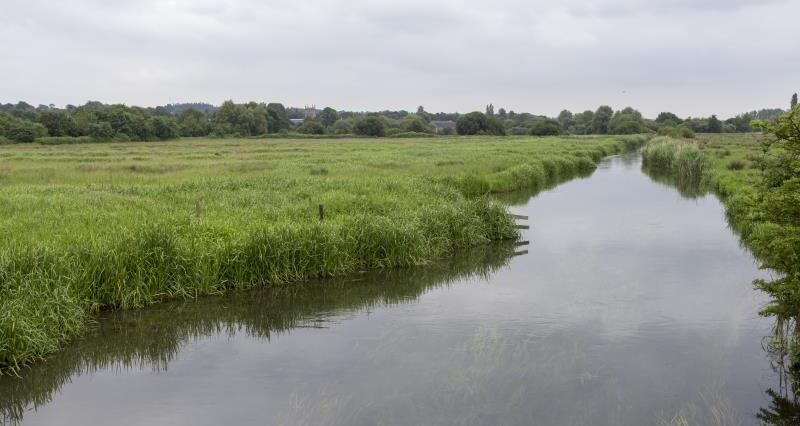 Water abstraction from rivers and streams will be monitored from the air by the Environment Agency (EA) for the first time.
Agency officers will use light aircraft to patrol areas in the East Midlands which are at high risk of unlicensed water abstraction. The Agency claims that over-abstraction from vulnerable watercourses can harm the environment and wildlife, and interfere with the rights of existing lawful water users.
Due to prolonged dry weather, by early August, 93 abstraction licences in the East Midlands have had 'hands off flow' (HOF) restrictions imposed, and 16 licence holders have been told to stop abstraction altogether.
The Agency has warned that aerial observations will be backed by high-visibility patrols in the area.
This step-up in enforcement activity comes at a time when the EA is answering NFU calls to offer short-term licensing flexibility to farmers and growers in the coming weeks.
NFU water resources specialist Paul Hammett said: "The NFU is pleased the Environment Agency is answering its calls to offer farmers and growers short-term licencing flexibility for farmers but it is surprising the Agency are going to such lengths in its investigations."
"The NFU continues to communicate to its members the need to get prior approval before operating outside their licence conditions and follow all necessary regulation involved."
You can read more here about Environment Agency inspections and enforcement.