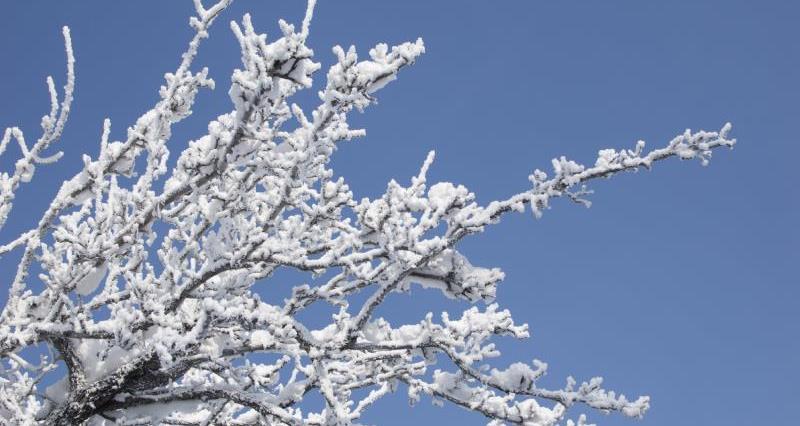 Next month sees the end of a relationship that began in November 1922 when the Met Office provided the BBC's first radio weather bulletin.
MeteoGroup, an international private forecast company finally takes over. It was due to replace the Met Office last spring but its new system was apparently months behind schedule. This meant the BBC had to sign a new contract with the Met Office which comes to an end next month.
The Met Office's first forecast in a newspaper was in 1861, on BBC radio in 1922 and on TV in 1954. It will continue to provide forecasts to ITV, S4C, Channel 5 and Sky and online news outlets and its National Severe Weather Warnings will still be seen and heard on the BBC. It also produces forecasts for two-thirds of the world's airlines.
The Met Office website provides a wealth of information including surface pressure charts and rainfall radar. In addition to the typical 5 day forecast, a detailed map version allows you to look at the forecast for your weather parameter of choice.
From the 5 day forecast page for your location, click on the Weather Map tab (next to the UK video forecast), then follow the 'detailed forecast map' link and this will take you to a page like the image below. Click on the 'show' arrowhead as highlighted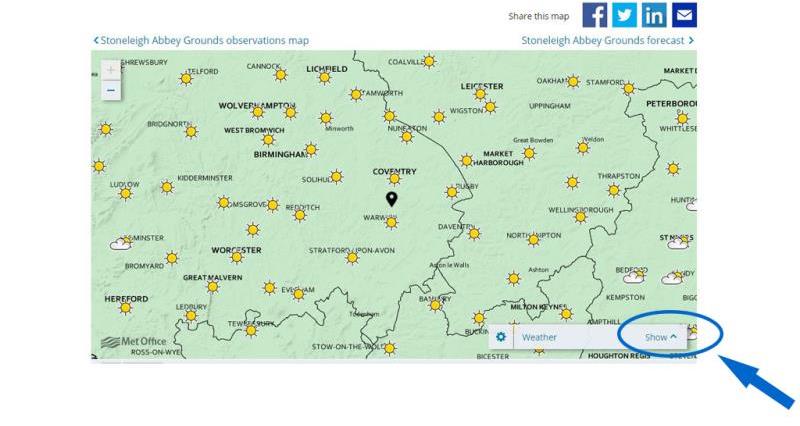 This opens up a range of options which you can see below. Choose your parameter and follow the forecast by clicking the play button at the bottom of the map.