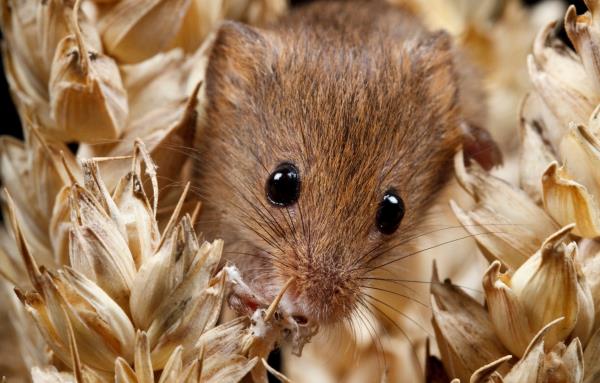 The iconic Harvest Mouse has been found in a Hampshire village more than 25 years after it was thought to have been locally extinct thanks to an innovative new farming method.
Environment Secretary Elizabeth Truss today announced the discovery of more than 150 nests around Selborne village, the birthplace of the famous naturalist Gilbert White who was responsible for distinguishing micromys minutus, or the Harvest Mouse, as a species in 1767.
Farmers joined forces with volunteers to conduct surveys of field mice nests and carried out vital work such as hedge laying, hedge planting and the maintenance of grass headlands around arable fields to create habitats. By working collectively, the 'Selborne Farmer Cluster' has created a connected habitat for birds, small mammals and insects.
Ms Truss said: "As an avid reader of Beatrix Potter in my youth I'm delighted that the iconic Harvest Mouse has been rediscovered in the very area in which it was first identified.
"The farmers of Selborne should be congratulated for the innovative approach they have taken to managing their land for the good of the environment and local wildlife."
"The Selborne Farmer Cluster is a great example of responsible landowners thinking beyond their own fields, meadows and woodlands and looking at the wider landscape to deliver greater environmental benefits on a larger scale."
One of nine clusters within England, the Selborne group consists of 11 farmers, covers 4,000 hectares and is led by the Game & Wildlife Conservation Trust. It works with the South Downs National Park as part of the Selborne Landscape Partnership.