The NFU CallFirst team of specialist advisers provides the guidance that supports thousands of NFU members through the BPS process. Can they help you?
Here are just some of the areas in which we are assisting farm businesses right now. If you are a member and have a similar question, call us on 0370 845 8458. Have your NFU membership number handy so that we can answer your query as quickly and effectively as possible.
How to make a claim
Do I need to register with the RPA?
How do I complete the BP5 form or online application?
When must I apply for BPS in 2016?
How and when can I amend my application if I make an error?

Land acquisitions or changes to your boundaries?
How do I complete an RLE1?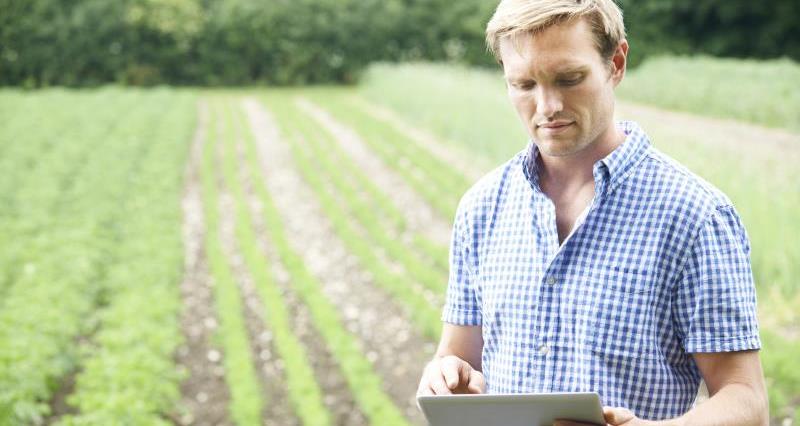 Appeals and complaints
How do I raise a complaint or appeal?
What can I do if I have exhausted the complaints/appeals procedure?
What do I need to include in my complaint/appeal?

Under what circumstance can I apply?
How do I go about applying?