BPS: What do I need to do in the office and on the ground?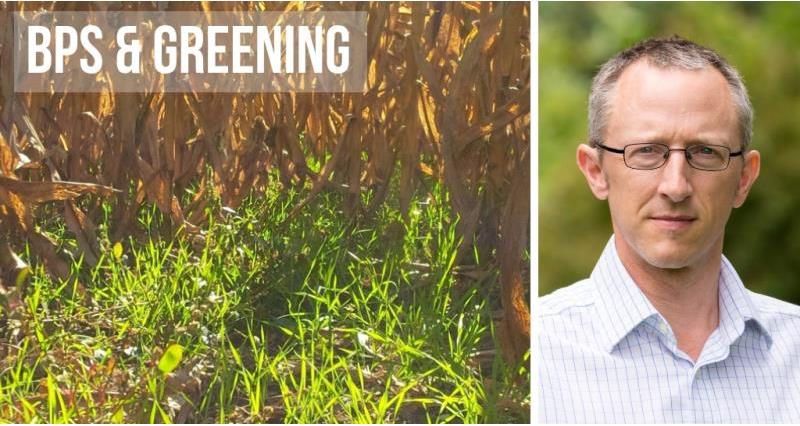 It has been far from an easy year when it comes to farming and so it is all too easy to overlook some key things to be aware of.
Here NFU BPS adviser Richard Wordsworth sets out some things to think about now and in the coming weeks.
He writes:
2020 BPS claims
RPA enquiries
Validation of 2020 claims continues and be assured the NFU is continuing to monitor their progress on a regular basis. The RPA are working through any claim issues they find and if they have any queries, they may get in contact with you or others that hold the right permissions. It is always a good idea to regularly check your spam or junk email folder so you don't miss important emails that the RPA have sent to you.
Inspections
After a brief pause earlier this year due to COVID-19 restrictions RPA inspectors have resumed site visits. The RPA is following current government advice which includes social distancing rules. To help you if you are worried about such visits at this time, the RPA is contacting those due a visit before the day to explain the arrangements and to find out if there are any issues they need to be aware of, including