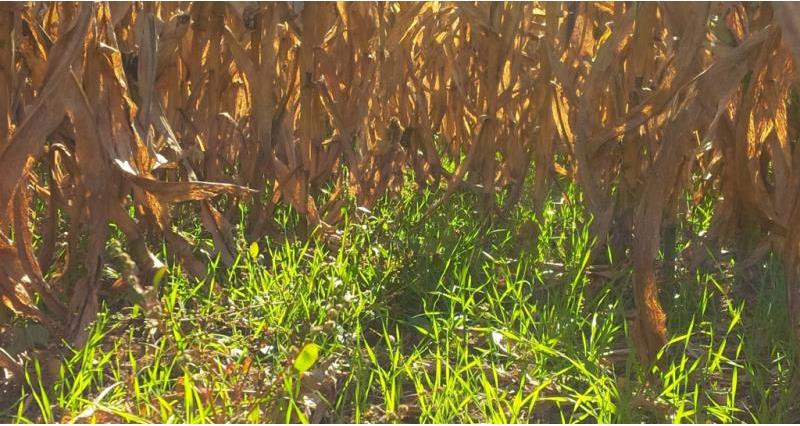 The NFU has raised a series of questions with the RPA/Defra following the announcement in early August of key changes to greening for 2018.
Answers to some of these questions have now been received and are contained in this briefing document for members (you will be asked to log in).
Please note this document replaces earlier briefings on this subject issued on 9 August 2017 and the 18 September version.