BPS 2021: Greening in England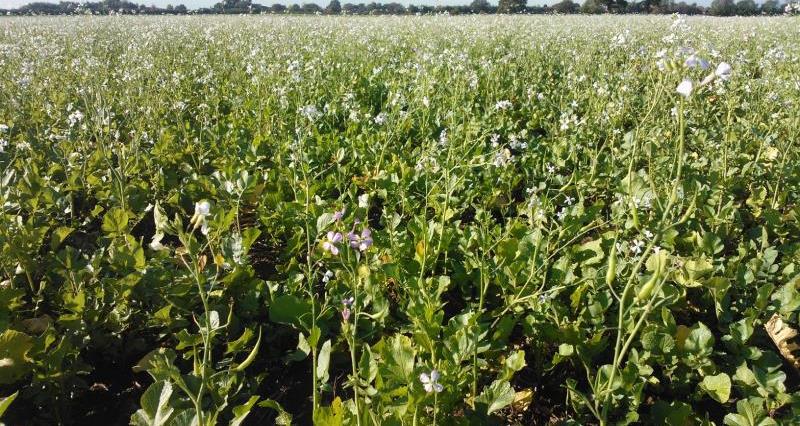 The NFU has set out the below information with regards to greening for the scheme year 2021.
Updated 18 November 2020
As background, the NFU has been seeking clarification on the future of greening for the 2021 scheme year for some months now to help members plan for harvest 2021 arable cropping. This has been on the back of two main issues:
The ability from 2021 onwards for the government to flex the current BPS and greening rules as we would be outside of the EU transition period that is expected to end on the 31 December 2020.
To clarify the position of the crop diversification rules following the temporary derogation allowed for the 2020 scheme year only due to the extensive wet weather experienced between October 2019 and March 2020.
Government announcement - On the 27 July, the government finally announced the position on greening in England for the 2021 scheme year. The announcement (which is set out in full below and found here on the Gov.uk website) stated the following greening references within it:
'…government plans to end the need to comply with the EU-delivered so-called greening requirements'
'Under government plans to simplify the Basic Payment Scheme (BPS) and cut red tape faced by farmers during the agricultural transition period, farmers will have a reduced administrative burden and will no longer have to comply with the so called greening requirements with effect from the 2021 scheme year.'
'These changes will not affect the overall payment received by each farmer as the money will instead be added to farmers' entitlements under the Basic Payment Scheme.'
As a result of this announcement, the NFU has raised a number of questions with Defra and the RPA and has in turn received a number of questions from members. We have captured below these initial themes in a question and answer format. We expect this Q&A to be updated from time to time going forward as the position becomes clearer. Therefore, in the first instance, please refer to the BPS channel on NFUonline. Also, please look out for information on BPS from the RPA for any future updates.
Questions and answers
What has changed with the rules?
The government has announced for the 2021 scheme year, which starts on the 1 January 2021, that farmers no longer need to comply with