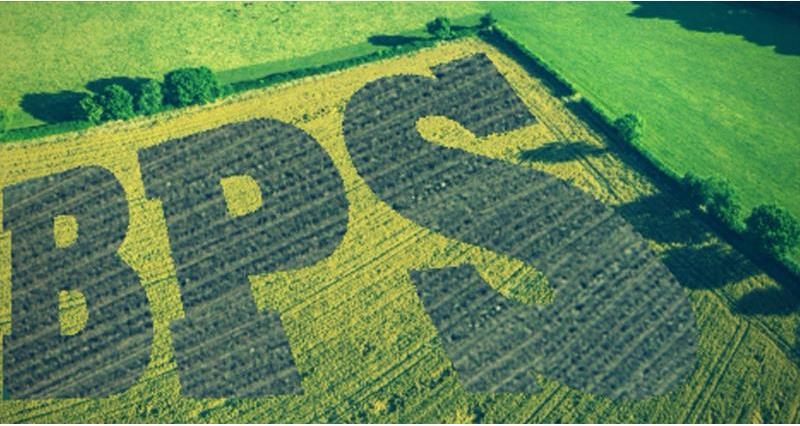 Today the RPA has announced they have paid more than 93% (or 79,000) of farmers in England for the 2017 Basic Payment Scheme, with total payments worth £1.5 billion.
The RPA state they will continue to pay farmers and those who haven't received their money by the end of March will be offered a bridging payment of 75% in April.
The NFU continues to work on many BPS related issues on behalf of its members.
On Tuesday 30 January, the RPA CEO Paul Caldwell will be attending NFU Council to update members on the RPA's activity and to take questions from attendees.