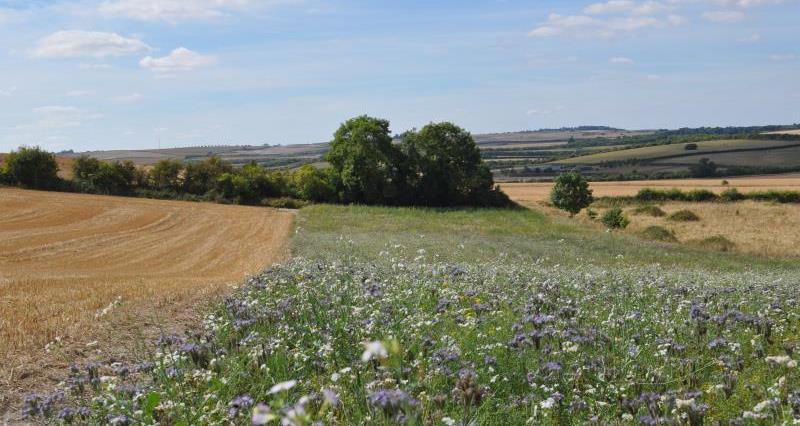 From 2019 it has not been possible to use Countryside Stewardship option land and HLS extension land to meet greening Ecological Focus Area requirements for BPS.
This applies to all Countryside Stewardship agreements, regardless of the start date. The NFU's expert advisers have put together a briefing for members to explain this in more detail.
This briefing was updated on 17 March 2020.
More from NFUonline: