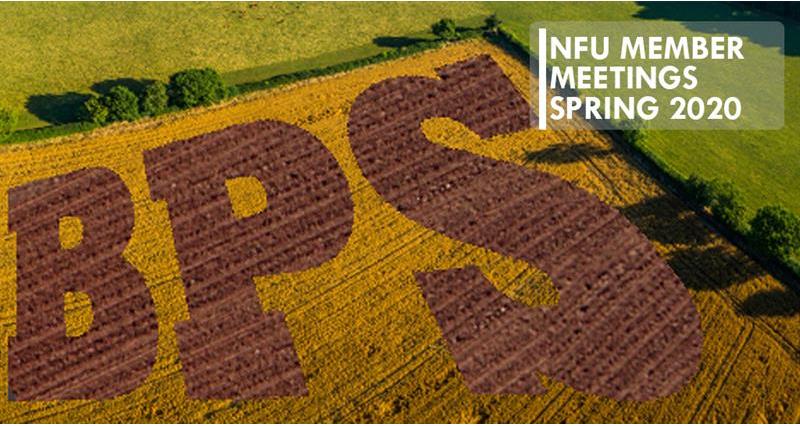 Update 17 March 2020:
Regrettably, due to the current developing situation with the COVID-19 outbreak in England, the NFU has decided to postpone all planned BPS meetings until further notice.
The NFU is currently exploring alternative options to help members with BPS updates and information. We will share further details shortly.
In the mean time, if you need help with BPS 2020, please look out for forthcoming support on the BPS channel or alternatively give our team at NFU CallFirst a ring on 0370 8458458 who will be able to assist you with this your queries.
More from NFUonline: