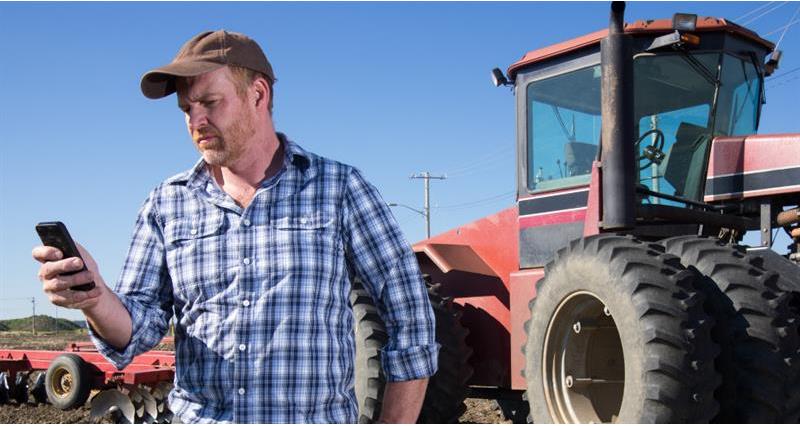 Rural areas are to benefit from a series of government-funded trials to help them seize the potential of modern technology, the government has announced.
Nine projects will receive a share of £35 million from the rural and industrial 5G competitions including a trial of 5G connectivity for remote farms to track crop growth, monitor livestock and reduce water pollution using 5G.
Meanwhile, £65 million of funding will be split between 5G Create (£30m), which will examine how 5G can create new opportunities in industries including tourism; Rural Connected Communities (£30m) competition for seven 5G research and development projects across the UK; and two industrial projects (£5m) to test the benefits of using 5G to boost productivity in the manufacturing sector.
NFU business and rural affairs adviser Amy Cobbett said: "It's encouraging to see the government taking one of its manifesto pledges seriously to increase 5G connectivity.
"It is crucial that farming businesses receive the same level of mobile coverage as urban areas and we welcome the Government's commitment to ensuring it delivers connectivity to rural areas.
"While the expansion of 5G is important for the future of digital technology, we need to continue to focus on sufficient 4G coverage for all our members, including the most remote."
Culture Secretary Oliver Dowden said: "We're determined to make the UK a world-leader in 5G and deliver on our promise to improve connections for people and businesses across the country.
"We're announcing new funding to seize the new opportunities this technology will offer us.
"This includes seeing how it could create new jobs in the countryside, make businesses more productive and unleash even more ideas in our cutting-edge creative industries."