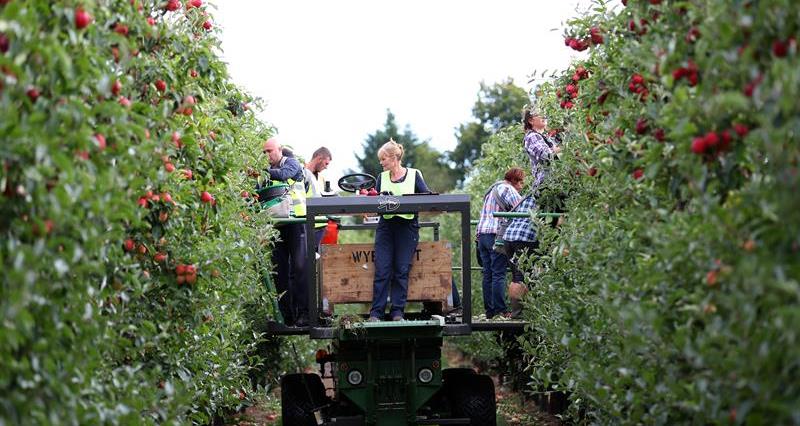 One of the biggest challenges facing the horticulture sector is accessing permanent and seasonal labour.
The need for sufficiently skilled, permanent and seasonal labour on farm is important to ensure business viability, productivity and reducing pressure on existing staff.
The NFU is looking to produce several member case studies highlighting the issues shortage of permanent and seasonal labour can have on a horticulture farm business. These case studies aim to raise awareness about the problem as well as feed into official evidence for the NFU's Immigration Bill submission.