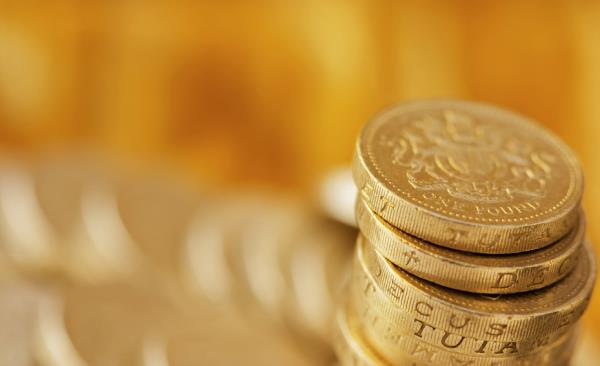 The mandatory National Living Wage comes into effect today (1 April 2016).
All workers aged 25 and over, who are not in their first year of an apprenticeship, are now legally entitled to at least £7.20 an hour – a rise of 50p relative to the current National Minimum Wage rate. This rate will increase year-on-year.
The minimum wage rates from 1 April including the National Living Wage will be:
The accommodation offset rate is £5.35.
Paying workers correctly and in compliance with the law is crucial. Employers who fail to pay workers at least the correct minimum wage risk being publicly named and shamed, facing a financial penalty and may even be prosecuted.
The government has announced that the enforcement budget for the National Minimum Wage and Living Wage will be increased in 2016 and 2017. Employers who fail to pay staff at least the minimum wage they are legally entitled to will have to pay double the current penalties.
This reform is intended to increase compliance and make sure those who break the law face tough consequences. The calculation of penalties on those who do not comply will rise from 100% of arrears to 200%. This will be halved if employers pay within 14 days. The overall maximum penalty of £20,000 per worker remains unchanged.
The Gangmasters Licensing Authority will also assess whether workers are being paid the National Living Wage in the same way it currently assesses the payment of the National Minimum Wage
The Living Wage introduces a new age bracket to wage rates, but only employing or seeking to employ workers under 25 is not an option as it risks breaking age discrimination laws.
Employers should have prepared for the introduction of the National Living Wage by taking the following four steps:
Check you know who is eligible in your organisation. Find out more information on the Gov.UK's employment status page
Update your payroll for each worker to ensure you are paying the correct amount
Let your staff know about their new pay rate in writing
Check that workers under 25 are earning at least the right rate of National Minimum Wage.
If you are unsure about what your legal obligations in relation to pay are, please contact NFU CallFirst on 0370 845 8458. Further information about National Minimum Wage rates can be found on the Gov.UK website.