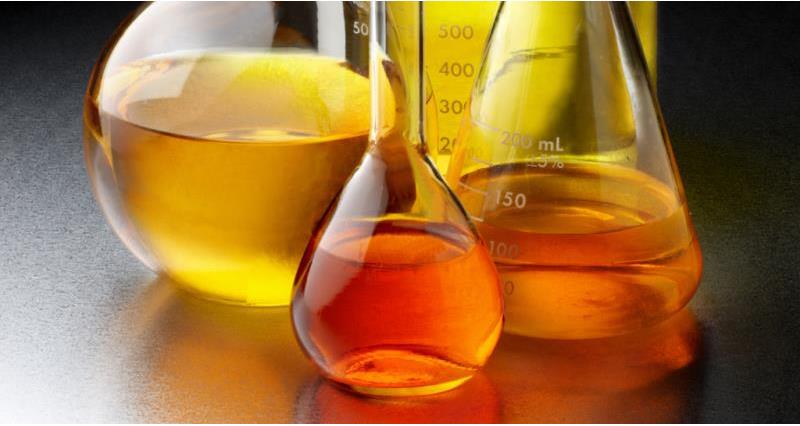 The government is seeking views on the 'bioeconomy' to help shape a UK strategy.
This 'call for evidence' from the Department of Business, Energy and Industrial Strategy asks a series of questions about encouraging a 'world leading bioeconomy which is appropriate to the UK's industrial structure and availability of natural resources'.
The NFU has responded with our views on the prospects for growth and what needs to be done to achieve the promise of the UK bioeconomy. We have previously helped to shape the European Commission's Bioeconomy Strategy and the European stakeholder Bioeconomy Manifesto.
This closing date for this consultation is Sunday 29th January. Read the BEIS consultation document here (opens in a new window).
Have your say
Please do download and read our response below (for NFU members - you'll need to log-in).