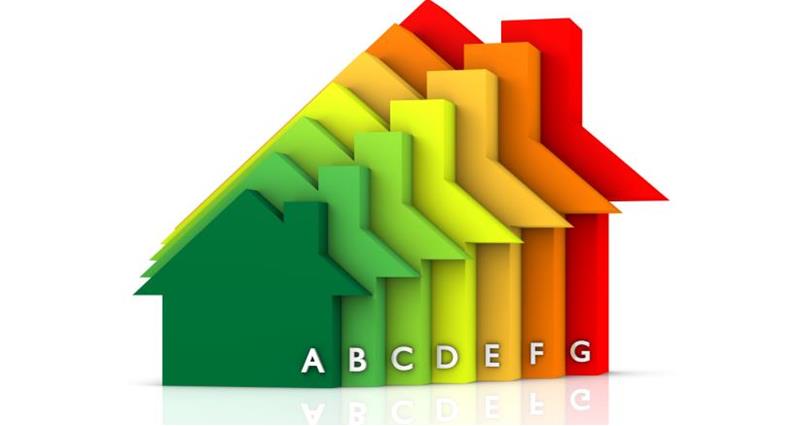 The Government is seeking views on a proposed 2-year extension to the existing climate change agreements (CCA) scheme, and on potential reforms were there to be a future CCA scheme. The NFU (together with NFU Energy) has responded to this consultation, which closes on 11 June 2020 - see our reponse here and also below. We were open to feedback from NFU members, especially those participating in the existing agricultural agreements.
This is not a radical reform, but a simple 2-year extension of a scheme that has proven effective in driving energy efficiency uptake for some NFU members in certain eligible sectors. The discipline of regularly reporting energy performance can result in business gains, and may also enable compliance with future regulations on energy efficiency.
We understand that all current operators who continue to meet the existing eligibility will maintain the benefit of participating in the scheme - and there will be an opportunity for new entrants to join the CCA scheme (the scheme last closed to new entrants on 31 October 2018).
NFU members can read our final consultation response here.
See also our NFU Energy guidance on CCA for members.