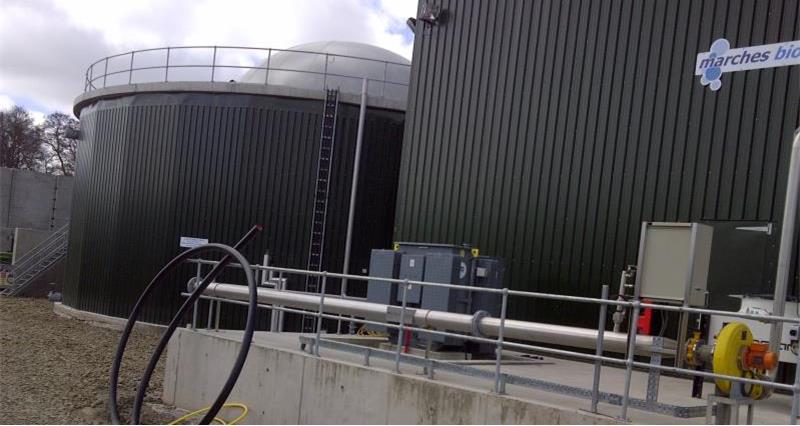 The NFU is supporting a one-day workshop on "Feedstock, sampling and digester health" in the northwest region on 26th November. This is a Learning and Development event organised by the Anaerobic Digestion and Bioresources Association (ADBA).
Taking place at the Lyceum, Crewe, the workshop will look at two vital aspects of AD: (1) the careful planning and management of feedstock, including mixing, blending, additives, storing, clamping and feed-in; and (2) the biology within the digester – how this can be measured, monitored, analysed and encouraged, including how additives impact quality and quantity of output.
It will draw on the experiences of industry specialists to help all attendees gain a better understanding of the digester health and how to influence it.
NFU members can attend the workshop for a discounted fee, including an early-bird rate for bookings made before 27th October.