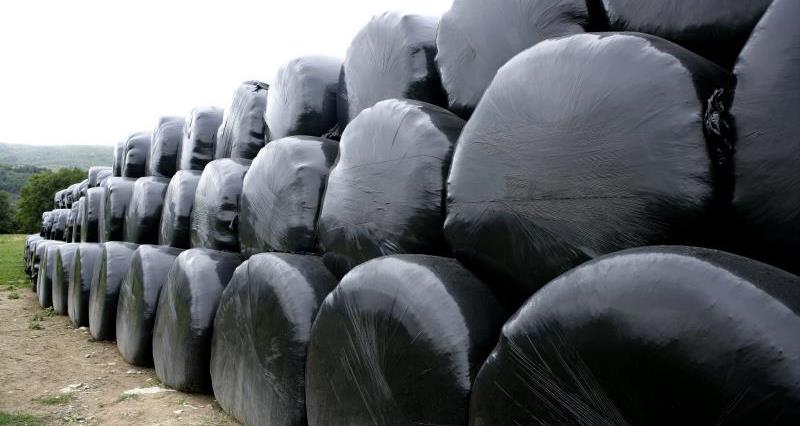 The NFU Policy Services team worked together on our submission to this interesting government call for evidence from HM Treasury, made all the more topical by Defra's recent announcement (subject to further consultation) about imposing a levy together with reverse vending machines to encourage recycling of plastic drinks bottles and cans.
NFU members can download our response here.
Changes to the tax system or charges could be used to reduce the amount of single-use waste plastics, by reducing unnecessary production, increasing reuse, and improving recycling. The government is considering all options for using the tax system to address single-use plastic waste and to drive innovation. It is looking broadly across the whole supply chain, from production and retail to consumption and disposal, in order to gain the best possible understanding of the whole 'landscape' before deciding on the best course of action.
In our response, the NFU recognises a potential new production opportunity here for bio-based materials to replace some applications of single-use plastics, supported by public procurement. However, it is important that food safety and quality are not compromised, nor food waste exacerbated, by measures to encourage the phase-out of single-use plastics. Agriculture is responsible for only a small proportion of plastic packaging waste, but farmers have been impacted by waste policy through illegal practices like fly-tipping.