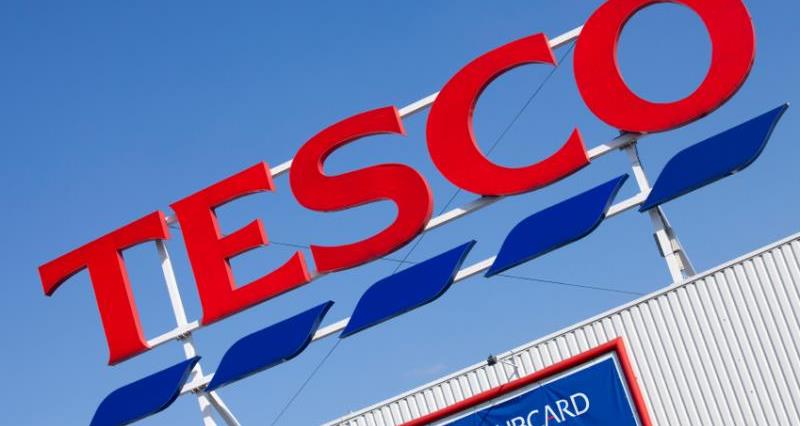 As reported by several news outlets this week, Tesco plc has committed to 100% renewable electricity by 2030 and 65% by 2020, joining other private-sector leaders such as IKEA and Philips in the 'global RE100' industry initiative to meet the Paris climate agreement goals.
According to Tesco, emissions from stores and distribution centres make up over 85% of their direct carbon footprint - and they will switch this year to 100% renewable electricity in the UK and Ireland, as well as continuing to invest in energy efficiency. The new corporate goals are 'science-based' and aim to make Tesco a zero-carbon business worldwide by 2050.
More importantly for NFU members, Tesco states that they will also encourage their suppliers to reduce greenhouse gas emissions, based upon 2015 levels, with 7% emissions reductions by 2020 and 35% by 2030 (15% for agricultural emissions). Tesco will support their supply chain to deliver these reductions "through education and collaborative renewable electricity buying clubs".