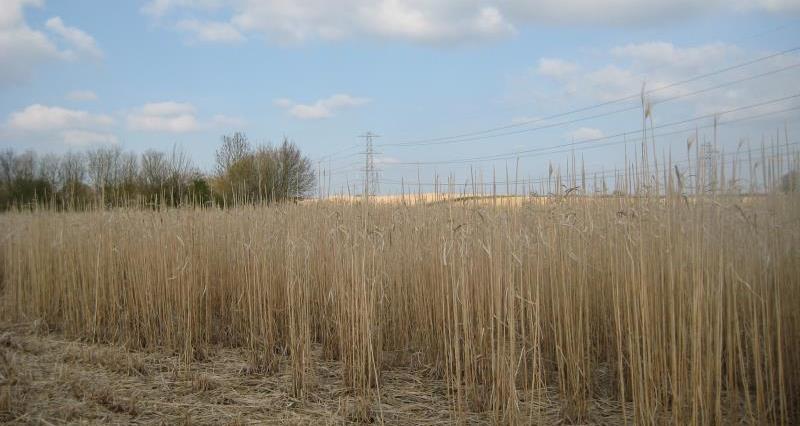 The independent advisory Committee on Climate Change (CCC) is updating its work on bioenergy, working towards a new Bioenergy Review to be published in Autumn 2018.
Nearly 7 years ago, in 2011, the CCC published its first review to assess the potential role of bioenergy in meeting the UK's carbon budgets. Although that report did not involve a formal call for evidence, the NFU met with the CCC and arranged some farm visits to discuss the business case for NFU members to participate in the growing bioenergy market (including transport biofuels, AD feedstocks, agricultural residues, perennial energy crops and farm woodland management).
This new Call for Evidence, which closed on 4th February, gave stakeholders the opportunity to input to the CCC's work and to enable them to draw upon a full range of evidence relating to bioenergy production, sustainability and use.

Read the final version of the NFU's response here.
Interested NFU members may wish to respond directly to Y29tbXVuaWNhdGlvbnNAdGhlY2NjLmdzaS5nb3YudWs= with their own comments. The more responses that the CCC officials receive, the more likely they are to listen to farmers' views.