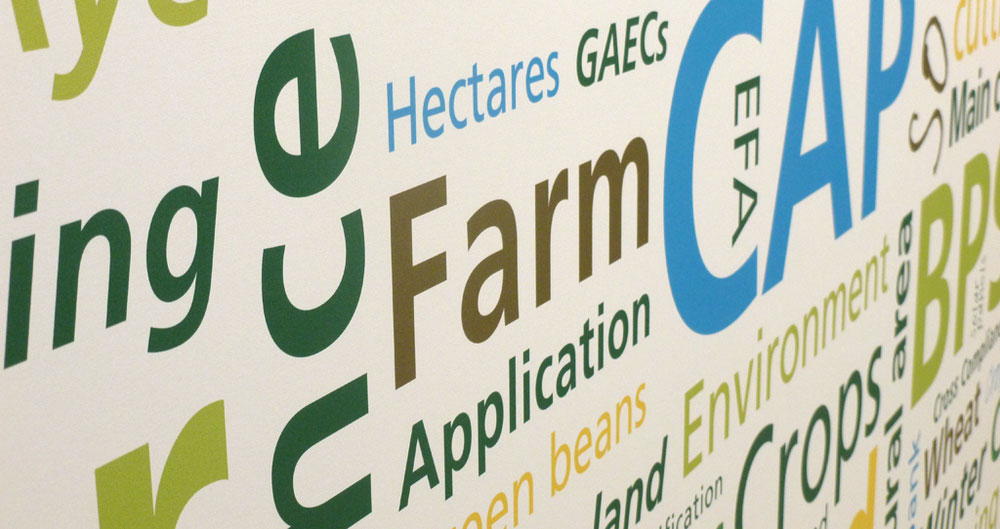 While we don't yet know exactly when Brexit will take place and what form the deal on leaving the EU will take, we do know that planning is well underway with regards to the transition from current CAP schemes to new forms of agricultural support.
That's why we've set up a new area on NFUonline - Future Farm Support - to provide members with the latest information on the transition from current CAP schemes.
Visit this new channel today to access a new member briefing reflecting the NFU's current understanding of overarching Government policies, what we expect to happen in 2019, 2020 and 2021 onwards, as well as the key asks that need to be addressed.
NFU briefings are accessible to NFU members only - you will be asked to log in.
How to log in: Use your membership number or the email address associated with your membership to log in. If you've forgotten your password, you can click here to reset it or contact NFU CallFirst on 0370 845 8458.
Where to find Future Farm Support
Use the navigation at the top of NFUonline and navigate through Cross Sector, Farm Business to the Future Farm Support channel.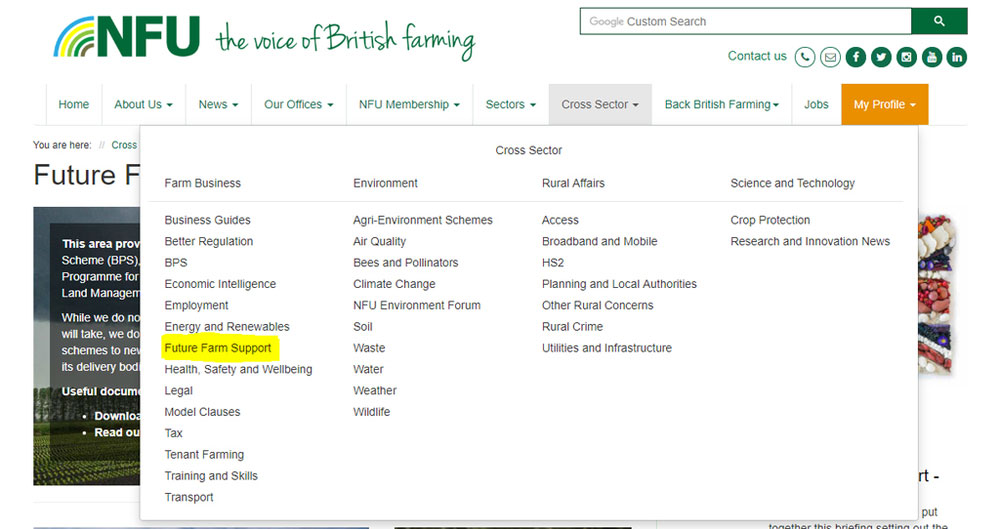 More from NFUonline: