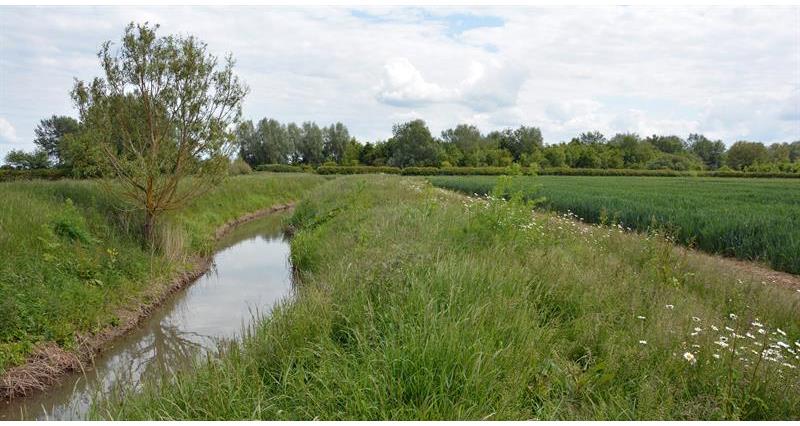 The NFU is aware that members are increasingly being approached regarding private sector environmental land management agreements, where private companies pay for the delivery of certain environmental measures in order to off-set their own emissions. The NFU has been approached my members with questions about how these agreements interact with existing CAP schemes, and in particular whether there are any double funding risks.
The attached document discusses some of the common considerations for members entering into these agreements.
Members considering entering into such agreements can obtain free initial legal and professional advice from NFU CallFirst, and may be eligible for further support through the NFU's Contract Checking Service. Contact NFU CallFirst on 0370 845 8458 for further information.