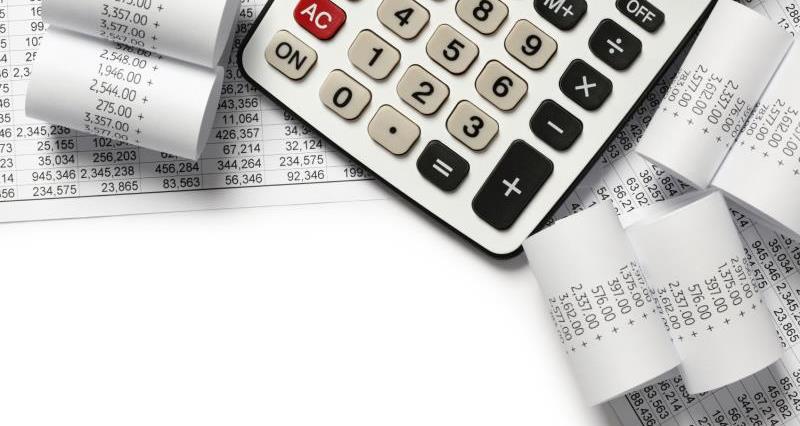 Making Tax Digital for VAT is due to be mandated with effect from April 2019 for businesses with a VAT turnover exceeding £85,000. HMRC has announced that it will be communicating with all such businesses in the next few weeks. It is therefore important that businesses in this position are prepared.
Digital accounting records can provide farm businesses with easy and fast access to data and reports which can be extremely useful. For businesses already using such software, or in the process of choosing such software, it is hoped that business benefits can be derived from it in addition to complying with Making Tax Digital legislation. However, the NFU and NFU Cymru have always argued against a mandatory approach believing that a voluntary approach allows a more phased way of bringing businesses into the digital age, at a pace which suits them and if and when they can see real business benefits in doing so.
Having maintained a position that the mandation of Making Tax Digital should be delayed by at least a year later, we have noted the contents of recent report from the House of Lords Economic Affairs Committee. This report is critical of HMRC for its approach in supporting smaller businesses with Making Tax Digital. The NFU submitted evidence to the committee; we recognise its findings and support the committee's recommendations.
The NFU and NFU Cymru have joined with NFU Scotland, Ulster Farmers Union and other farming and rural organisations in writing to the Rt Hon Nicky Morgan MP, Chair of the House of Commons Treasury Committee, asking for the committee's views on the mandation date and suggesting it might wish to raise any concerns with Treasury Ministers.
We note that HMRC are maintaining that Making Tax Digital for VAT will be mandated from April 2019 despite the concerns raised in the House of Lords Economic Affairs Committee report. If the consequences predicted in the report are to be avoided it is, in our view, essential that HMRC now communicate how it will assess claims for exemption due to digital exclusion and what it will do to directly support those businesses which require additional support in moving to digital record keeping. The NFU and NFU Cymru still believe many farm businesses will need more time and that HMRC must now carefully consider how to avoid making compliant businesses non-compliant.
The latest announcement from HMRC is that, whilst mandating VAT from April 2019, it will pause further development of Making Tax Digital for income tax and corporation tax. This is to allow it to direct resources towards EU exit matters. This announcement will be of some relief to many farm businesses.