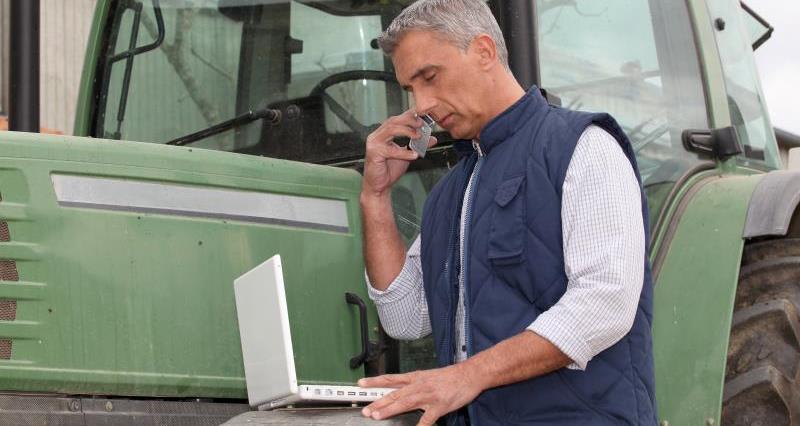 A number of amendments were proposed ahead of the Finance Bill debate which took place on 25 April 2017.
The amendments removed a number of clauses and schedules to ensure that the Bill was approved by the House of Commons. The Bill was approved by the House of Lords and received Royal Assent on 27 April 2017.
This followed discussion between Government and the Opposition on contentious measures, as well as increased scrutiny from various stakeholders on the Making Tax Digital aspects, including the Treasury Select Committee.
NFU comment:
The NFU has continued to make the case for exempting farmers from Making Tax Digital or at the very least delaying it in order to align it with limited companies and large partnerships from April 2020. We therefore welcome this news.
Although we acknowledge that the removal of the proposals from this Finance Bill may prove to be a temporary delay in the implementation of Making Tax Digital legislation, we are pleased it will ensure that sufficient time is given to proper scrutiny and debate of the proposals.