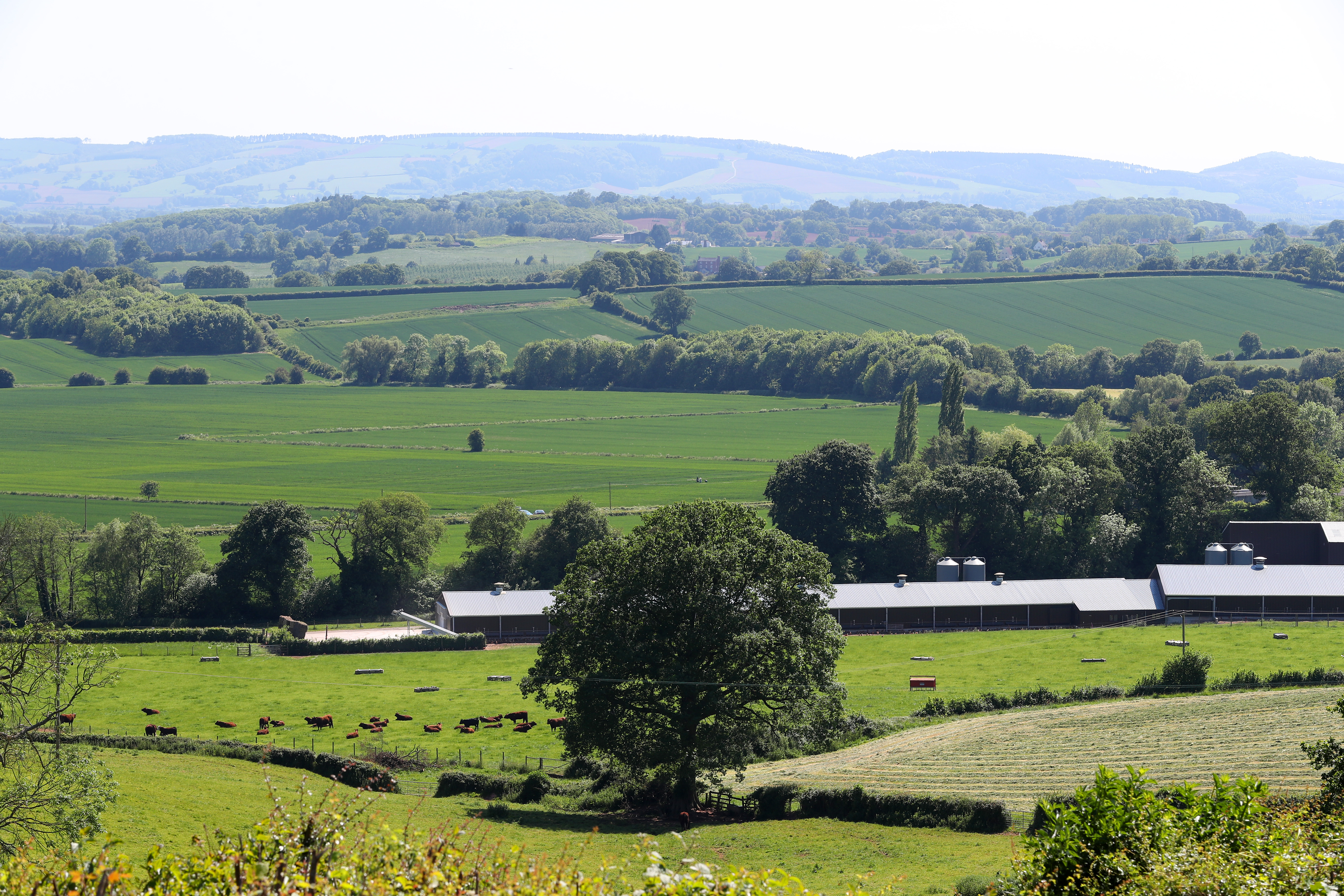 The NFU works tirelessly to make a difference for our members.
Our land management newsletter, sent to members, industry representatives and policy-makers, highlights the work currently undertaken and the successes achieved. It also includes articles of interest and vital information for you and your business.
You can view the latest edition here.
If you would like to sign up to receive Down on the Ground directly to your inbox , please complete the form below: