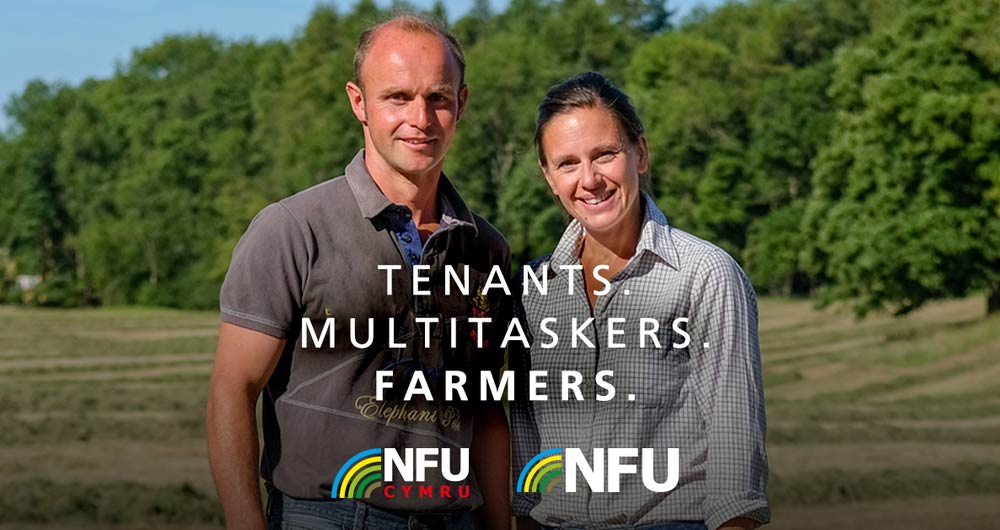 The NFU is passionate about offering professional advice, information and representation to support our tenant farmers. That's why we provide dedicated services to support and resolve any tenancy issues you may face.
NFU Tenants Helpline
Did you know that we have a dedicated team of trained advisers on hand to offer support to tenant farmers? They can help by clarifying your issues, identifying options for further advice and alerting you to any legal obstacles. Lines are open Monday – Friday, 8am – 6pm. Call 0370 300 0288.
Business Guides
The NFU offers a range of business guides providing information on Agricultural Holdings Act tenancies, rent reviews, arbitration, succession, AHA time limits and repair model clauses. You can find them all by visiting the Business Guides page of NFUonline . You can also order hard copies by contacting NFU CallFirst on 0370 845 8458.
Tenants' First Advice Service
If you find that you're facing a rent review and you subscribe to the NFU Legal Assistance Scheme, you can receive a contribution of up to £600 towards the professional advice needed to prepare budgetary reports for assessing the rental value of a farm. For more information and to find out how to apply, contact NFU CallFirst on 0370 845 8458.
Along with those services, the NFU Tenants' Service also offers:
Access to NFU rural surveyor firms
Tenants' Professional Expenses Cover – offered in conjunction with the NFU Mutual
The NFU Legal Assistance Scheme*
The NFU Legal Panel Service*
National and regional representation
Regional NFU tenant meetings – an annual opportunity for you to raise questions surrounding issues affecting your business and to get up to date on the latest tenancy topics
Biennial National Tenants' Conference
A dedicated area on NFUonline - click here to visit the Tenant Farming channel today.
*Terms and conditions apply. For more information contact NFU CallFirst on 0370 845 8458.