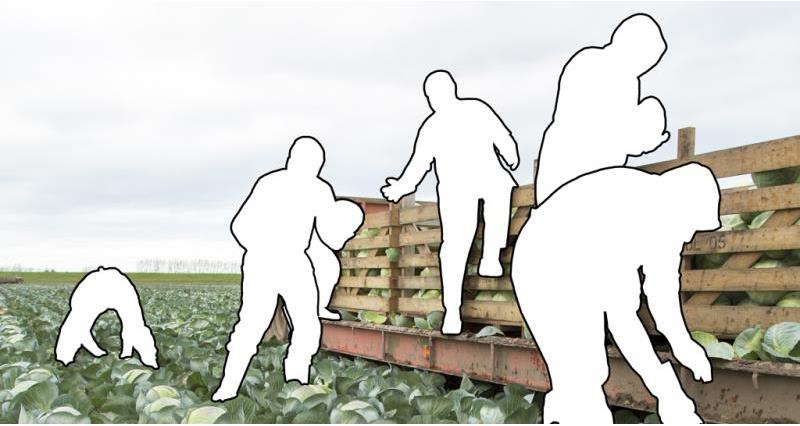 The NFU recently organised a roundtable discussion between farming and food businesses, labour providers and the independent Migration Advisory Committee (MAC) to ensure that concerns over industry workforce requirements were being heard loud and clear.
The MAC is tasked with reporting to Government in autumn 2018 on the role of European workers in the entire economy, although it will not make any formal recommendations.
Already before the Brexit vote it was proving increasingly hard to fill seasonal and permanent roles on farms, in packhouses and in processing plants. The result of the referendum has exacerbated the trend, with shortfalls in labour meaning there is a real prospect of reductions in business activity in food and farming. The meeting brought to the fore the shared challenges that meat, horticultural, poultry and dairy enterprises up and down the supply chain are having in recruiting the adequate numbers and quality of staff. With the potential for interim reports at the end of this year, the MAC review itself provides a clear opportunity to highlight the labour requirements of the food and farming sector.
Alongside this, the NFU is also working with partners in the supply chain to utilise wider opportunities to lobby the Government on this critical issue.
The NFU will be responding to the MAC review which closes on 27 October. We encourage members to also respond individually to this review. Further details on the call for evidence can be found here