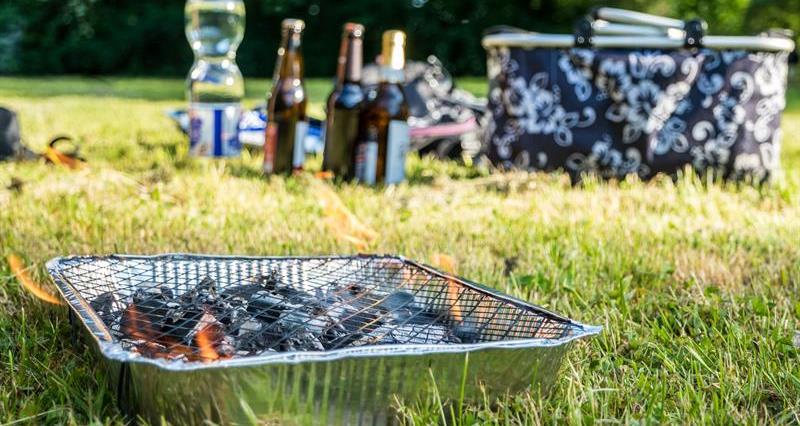 With the country experiencing a spell of dry, warmer weather, the NFU is reminding the public to be safe and responsible when out enjoying the countryside.
With COVID-19 lockdown restrictions easing further, thousands of people have been flocking to popular rural locations and beauty spots, resulting in an increase in the use of disposable barbecues.
The NFU not only wants the public to act responsibly but is calling on local authorities to start issuing Public Space Protection Orders (PSPOs). These are intended to deal with particular nuisance or problems in specific areas by imposing conditions on the use of that area to ensure people can enjoy public spaces safely.
Local authorities have the power to implement a PSPO under Sections 59 to 75 of the Anti-social Behaviour, Crime and Policing Act 2014.
Fire Severity Index
Following wildfires in 2018, including a significant blaze on Saddleworth Moor, then Defra Secretary of State Michael Gove assured the NFU that a full review of the Met Office's Fire Severity Index (FSI) would be carried out. This was due to the FSI map indicating FSI level 4 (very high fire severity), meaning that public rights of way and Countryside and Rights of Way land were still open as open access land can only be closed when the FSI reaches level 5. The NFU understands that this review was carried out in 2019 but is yet to see the outcome of that review.
The current Fire Severity Index is high to very high across parts of East Anglia and the South East.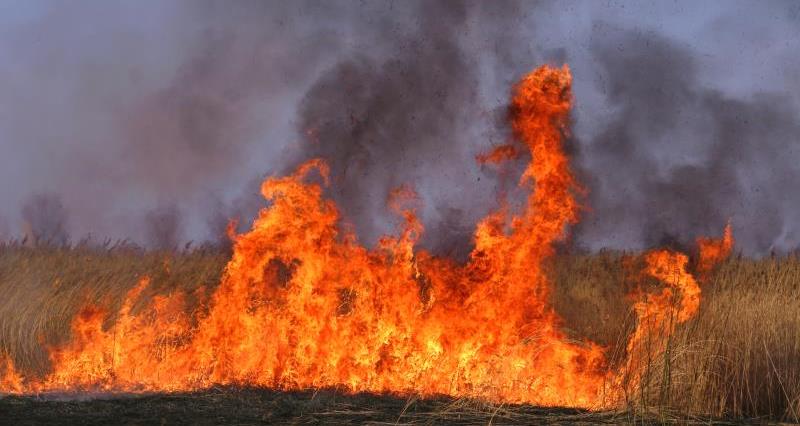 Above: A field set alight during dry, hot weather.
NFU access policy adviser Dr Mhari Barnes said:
"Due to the spell of dry, warmer weather we're experiencing in April, there's always that increased chance of wildfires breaking out which have a significant impact on farmland and wildlife. Some of these fires can be caused by visitors using disposable BBQs irresponsibly. I would urge everyone to follow the new look Countryside Code.
"The NFU would like to see local authorities start issuing Public Space Protection Orders that deal with problems in a specific area by imposing certain conditions such as a ban on naked flames.
"We are also calling for the full results of the Fire Severity Index review to be published which was carried out following the wildfires of 2018."