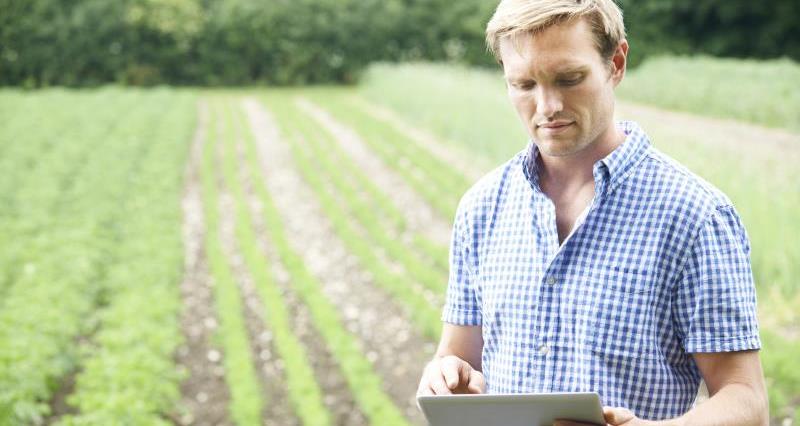 Ofcom has launched two new tools, allowing users to better understand their wi-fi and mobile coverage, and to troubleshoot and report discrepancies.
The
wi-fi

checker


A new app can help you to determine if your home wireless is working to its full potential and offers troubleshooting tips if it's not.


The average download speed in the UK in 2015 was reported by Ofcom to be 28 Mbps. However, the NFU Digital Survey revealed that only 4% of our members are able to achieve speeds over 24Mbps, with 58% only able to get 2Mbps or less.


For many in rural areas, slow speeds are sometimes because superfast broadband infrastructure is not yet in place. However Ofcom also suggests wireless broadband may not be working as well as it could in nearly six million UK homes and offices, often because of set-up issues. Problems could be down to something as simple as interference from other electronic devices, such as a microwave oven, baby monitor or a lamp. Find out more here.

Mobile coverage checker

Our survey also revealed that only 15% of members were able to get a reliable signal across the farm. Not only does this have serious knock-on effects to farm efficiency, but it has an impact on health and safety. If no networks have coverage in an area, it's not possible to call for help in an emergency.

While the NFU is lobbying Ofcom for better mobile and broadband provision, we encourage members to provide feedback on their mobile coverage to Ofcom directly. Ofcom has launched an online map based tool that allows users to check their operator's mobile phone coverage voice calls, 3G and 4G. The map only uses data provided by EE, O2, Three and Vodafone, showing the coverage for each down to 100 square metres. But in some cases this data does not match with signal on the ground. If your coverage differs to that shown on the Ofcom map, please leave feedback with Ofcom.