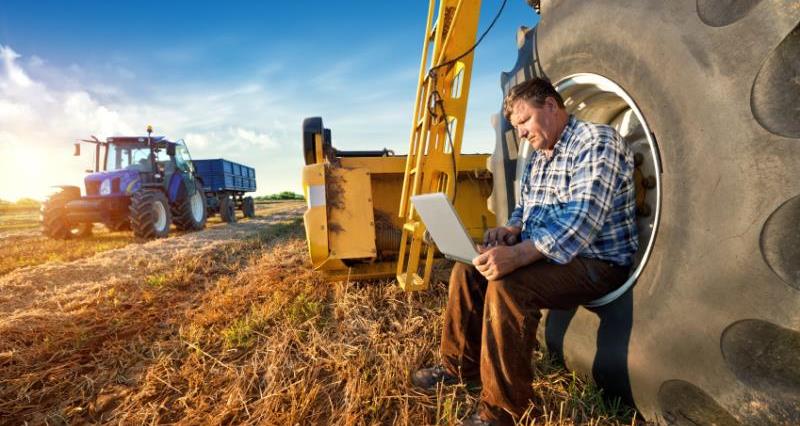 Would you be happy for Ofcom to monitor your home broadband speed? To help them understand rural broadband issues and to inform their decision making?
Ofcom, the digital regulator aims to make communications markets work for everyone. To help achieve this aim, Ofcom is conducting research to find out about the customer experience across the UK and would particularly like to hear from people in rural areas.
Ofcom reports its findings in its annual Connected Nations report which provides a snapshot of the state of communications networks. NFU members are sometimes surprised at the figures presented, in comparison to their own experience, which the NFU captured in the NFU Spotlight on Farm Broadband and Mobile Networks. This is a chance to feedback on the broadband speeds you actually experience on farm.
Volunteers are encouraged to sign up via Ofcom's partner's website here: https://signups.samknows.com/ofcom/.
Those volunteers who meet Ofcom's sample requirements will be sent a unit to plug into a mains socket and connect to their home broadband router.