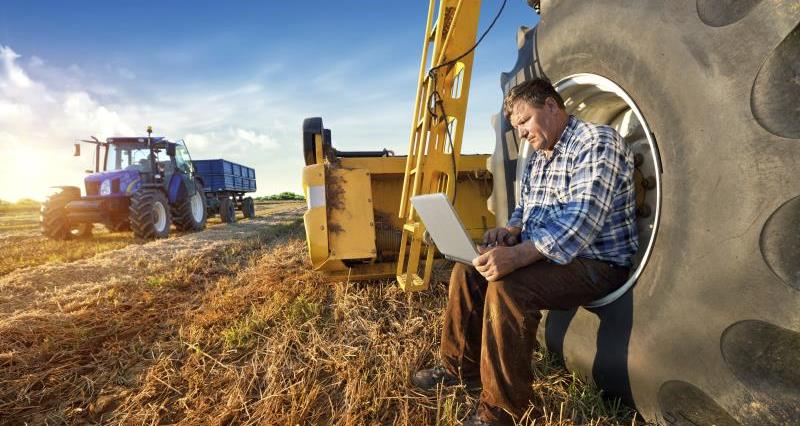 The government has launched an in-depth review of the telecommunications market, both for mobile and fixed communications such as broadband. This work has started with an initial call for evidence, which runs to the end of this month (January).
The NFU will be responding and would welcome your views as to what the government should do to get more farms access to efficient mobile and broadband infrastructure.
See below for some key questions and how you can send us your views.
The government is seeking to promote world class digital connectivity, but knows that more needs to be done to improve the way businesses and homes are connected, both now and as technologies develop.
The NFU believes this has to be a priority for farming businesses, especially given many businesses have not benefited from government funding programmes to date. Only 15% of farmers tell us they have a mobile signal across the whole farm and the vast majority do not have access to superfast broadband connections.
The NFU has led the call for better connectivity on farm, using the unique NFU member survey evidence to show what services farmers can actually receive. To continue to keep farming on the government's agenda we would also welcome your views on the following key questions:
What are the barriers to investing in digital infrastructure on farm, both now and over the coming decades?
How could the government encourage investment in digital infrastructure? Is there a need for a different approach in different areas of the UK and different parts of the telecommunications market?
What policy changes does the government need to make? Do we need greater competition, or measures to make investment on farms and rural areas more attractive or does the government need to actually intervene in the digital markets?