Following the release today of the National Audit Office report on "Progress with preparations for High Speed 2", NFU has pledged to continue lobbying on behalf of members who will be impacted by the project.
After influencing the HS2 Bill as it passed through the House of Commons, NFU have now submitted a petition to the House of Lords and will give evidence to the Select Committee on 5th July.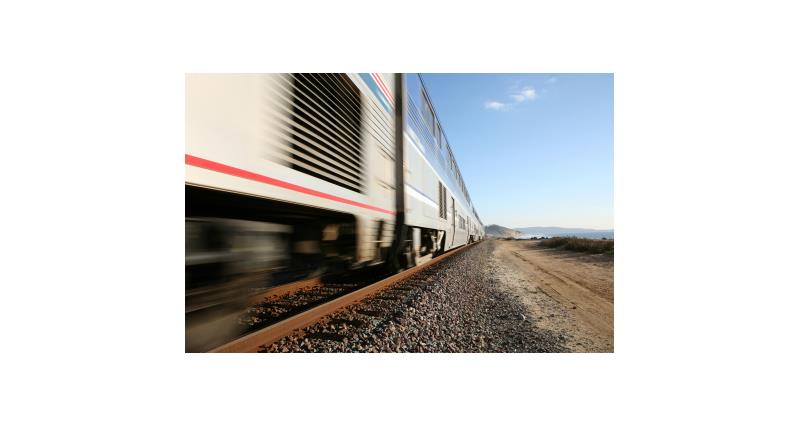 At the House of Lords on 5th July, NFU will highlight the concerns we have with the Hybrid Bill as it stands and put forward recommendations we would like to see included to improve the compensation and mitigation available to agricultural landowners and occupiers.
NFU's Senior Rural Surveyor, Louise Staples, will give evidence on behalf of NFU members at the Select Committee and said:
"HS2 will blight many farm businesses, impacting on their ability to create and receive business as normal. Any delay will mean the effects of this blight last longer.‎
"NFU want to be certain that HS2 Ltd is clear they have the financial backing required to build a project this size and provide appropriate compensation for those affected. Funding must be in place to ensure farmers receive sufficient compensation from HS2."