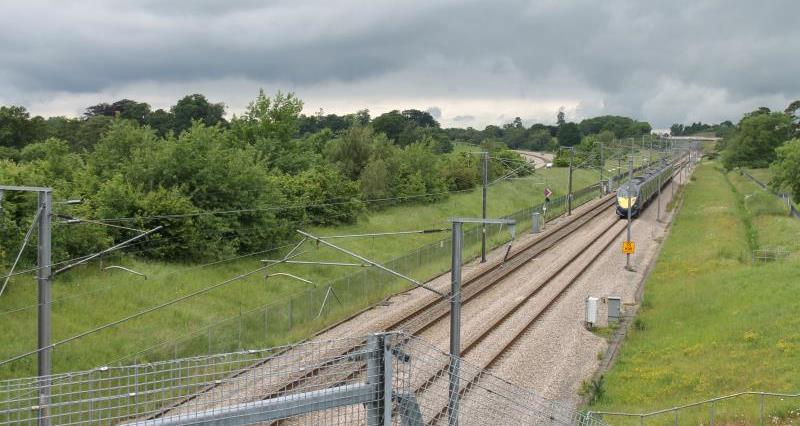 The NFU gave evidence to the Select Committee in the House of Lords on Tuesday 5 July in a full day's session.
This was the second time the NFU has given evidence, and gave us a chance to further explain the far-reaching impact of the proposed HS2 scheme on our members and farmers from London to the West Midlands.
In all, there were 24 different topics were covered at the committee hearing.

Slides and a list of assurances given to the NFU are attached as 'Related Documents' at the bottom of this page. You will need to log-in as an NFU member to view the documents.