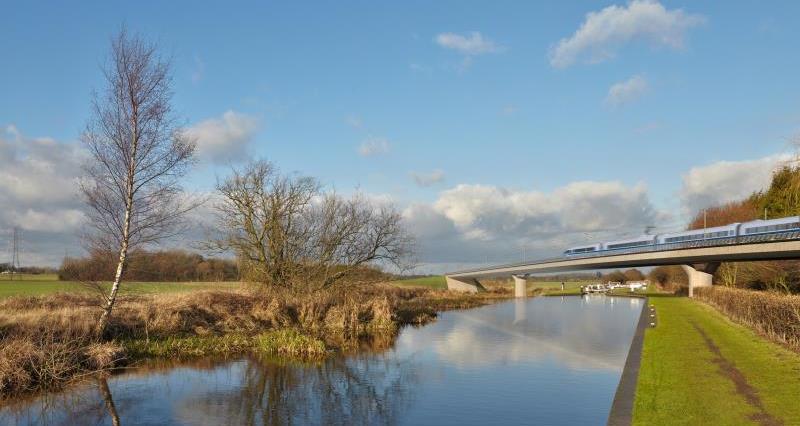 The NFU has submitted their petition to the Select Committee on HS2 Phase 2a, running from West Midlands to Crew.
The railway that is proposed to be authorised by the Bill would be constructed through a large number of farms that are either owned, or tenanted, by farmers who are members of the NFU. A significant number of the NFU's members are liable to have their land compulsory acquired under the Bill. The NFU received a number of assurances from the promoter in relation to Phase One of the Bill as a result of its petitioning against the High Speed Rail (London – West Midlands) Bill ("the Phase One Bill") in the House of Commons and the House of Lords. However, there are a number of instances where no assurances were given, or where the assurances given did not, in the NFU's view, go far enough in meeting its concerns. In addition, NFU members now have experience of the beginning of the implementation of Phase One, and that has raised some new concerns.
The NFU has therefore submitted a petition on behalf of their members, and will give evidence to the Select Committee at the end of the month. Read the petition here and watch the evidence session here.