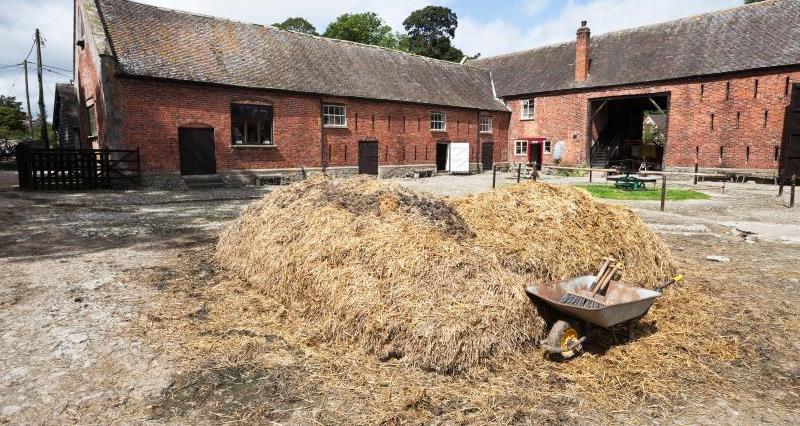 Government figures suggest barn conversions applications are falling. This is at a time when farmers are still waiting for updated planning guidance and a possible new permitted development right, which could allow them to get more homes on farm.
Disappointingly the Government has released a further housing and planning consultation this month, but this does not include their final plans for updating permitted development rights for agricultural building conversions.
The number of prior approval applications, which allows farmers to convert agricultural buildings to residential use, fell by 22% in April to June 2017, when compared with the same period for 2016. In terms of total numbers; 328 prior approval applications were given the go-ahead in the spring and 218 were refused. This also means more agricultural to residential prior approval applications get refused compared to planning applications more generally (where the overall approval rate is 83%).
The Government introduced the permitted development rights in 2014 and amended them the following year, renaming them as Class Q permitted development rights. The rules allow the change of use of agricultural buildings that were no longer needed for farming to provide up to three homes on a farm holding.
In February, the Government consulted on possible changes to Class Q, including looking to change the amount of floor space that could be converted. The Government also looked introduce a new permitted development right for up to 5 dwellings of 150 square metres each, from up to 750 square metres of floor space, possibly restricted to rural workers use. The NFU took the opportunity to explain how the existing permitted development rights could work much better, based on the evidence farmers had given us.
In theory the permitted development rights should be the easiest way for farmers to get a home on farm, as they establish the principle of the planning development and define what further issues need to be checked. In reality the rules are over complicated and difficult to interpret, with many areas not benefiting from permitted development rights. There have been legal challenges about what structural tests are needed to demonstrate whether a building can be converted, as well as how to determine whether an agricultural building was in a sustainable location suitable for a home.
Many farmers have reported that local planning authorities ask for the same amount of planning documents as they would for a planning application, with farmers paying out for costly structural reports, as well as a host of additional information. In short adding bureaucracy rather than making the planning process easier.
With the Government committing to delivering a million homes by 2020 and then wanting an additional half a million homes by 2022, surely now is the time to make the rules for agricultural building conversions work better.