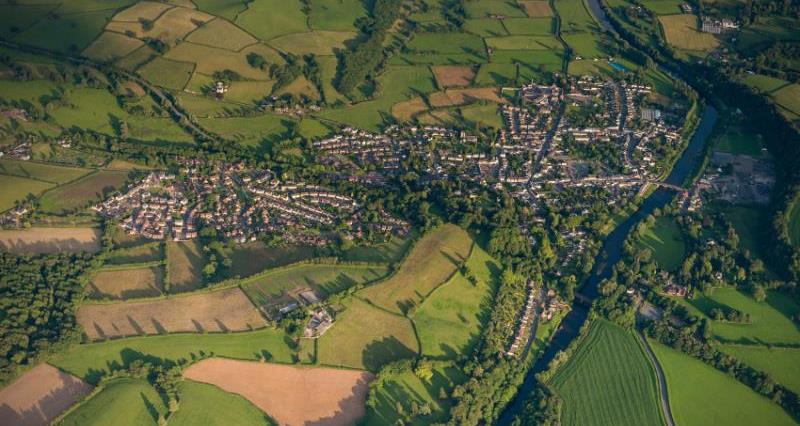 The NFU has responded to the latest government consultation on Housing: Planning for the homes in the right places by emphasising how important it is for the town planning system to plan for the housing needs of farmers and growers as well as their rural communities. The NFU also provided some rural solutions for getting more homes on farm.
The NFU message is that housing may be needed on farm to allow businesses to adapt to changing market conditions, changing labour and animal requirements and to become more productive and secure. Housing can help farmers plan for the future, including for farm succession. The NFU is concerned that this should be happening across the country, including in protected landscapes such as Green Belt locations and in National Parks.
The NFU has emphasised that farmyards can provide sustainable locations for housing. Some farms have buildings suitable for conversion and redundant farm yard space available to accommodate new homes.
The NFU has highlighted the importance of getting new and updated permitted development rights for agricultural building conversions and highlighted the newly announced guidance from Historic England could help bring some traditional farm buildings back to life. Such guidance has to be interpreted positively by local planning authorities if it is to make a difference.
More permitted development rights allowing flexible use of farmhouses and quality tourist accommodation could also help make better use of existing rural buildings.
The NFU believes that both farm businesses and planning authorities would benefit from more practical rules around the provision of rural worker dwellings. The planning rules could work better if the need for such housing could be assessed against how modern farms and rural businesses function. A second home policy, similar to the Welsh planning system, could also help improve farm succession.
When looking at the major housing schemes the NFU has also asked government to ensure the local and neighbourhood plan system plans more strategically for housing and infrastructure. To ensure the planning system takes into account the future planning and infrastructure needs of farm businesses in its wider decision making. It has asked for local authorities to work together to ensure they accommodate the housing and infrastructure needs of rural communities as well as planning for expanding urban areas.
The government is expected to respond to this consultation with new legislation and guidance in the New Year, including changes to the National Planning Policy Framework.
Updated guidance on permitted development rights for agricultural building conversions to housing could be issued next month.