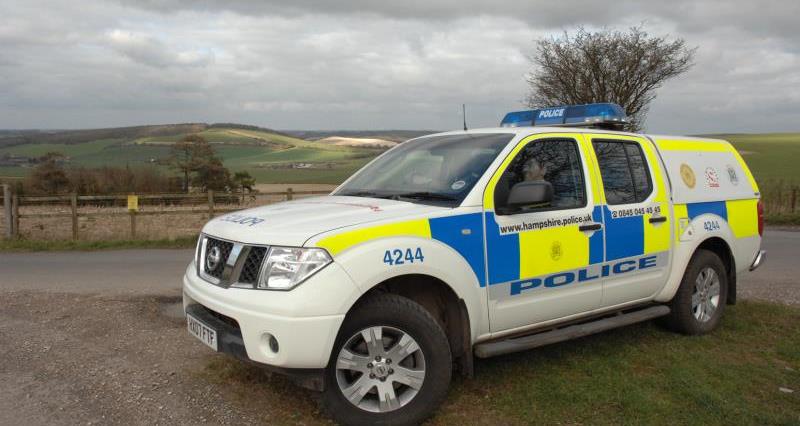 The Police and Crime Commissioners (PCCs) elections will be held on Thursday 5 May.
PCCs are responsible for setting the strategic directions and budgeting for their police area, and so these elections are an excellent opportunity for you to challenge candidates to make commitments towards rural crime and policing.
We have produced a manifesto highlighting the core issues surrounding rural crime and some ways of tackling them. Read the manifesto here.