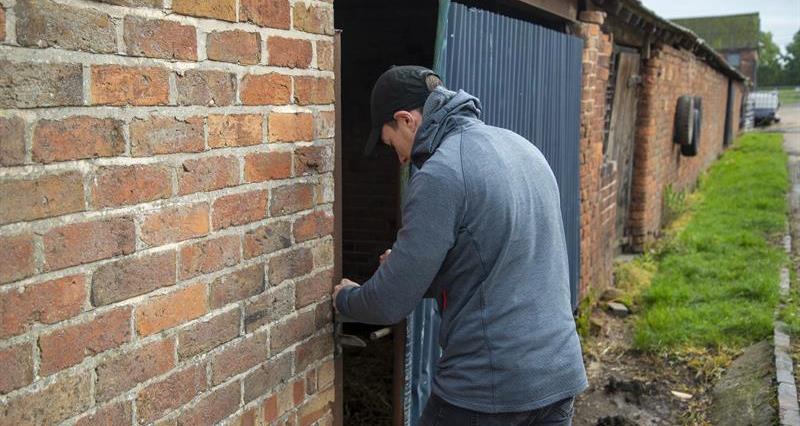 With the recent spate of incidents involving animal rights activists, the NFU is reminding members of the steps to follow if your farm is targeted, and how to report incidents or harassment to the police.
How to prepare your farm:
Make sure you and your staff familiarise themselves with the procedures in the above briefing.
Develop a key contacts sheet for you and your staff with telephone numbers for any individuals or organisations referenced in our briefing.
Include the key information required by police: main contact, business name, address including postcode and grid reference if possible, or your What3Words identifier.
Standard police reporting procedure:
For the majority of incidents, this is the standard procedure that people should follow. However, if activists are harassing you or your family, or causing you alarm or distress, dial 999.
Dial 101 (the non-emergency police number) and say you want to report a crime.
Describe what has happened and where you are calling from.
Give the postcode – this will identify the premises on the police computer.
Gather as much evidence as you can. This could include descriptions of the perpetrators, vehicle registrations and, if safe to take, photos or video.
Keep copies of witness statements, crime numbers and any photos of activity or damage.
More information about reporting crime can be found on www.police.uk
You might also be interested in:
Prevent and report rural crime with the NFU's dedicated hub
The 'Rural Crime Hub' is a one-stop shop for farmers to get information about the best prevention measures, how to report crime, including who to call, and exclusive business advice for NFU members
More from NFUonline: