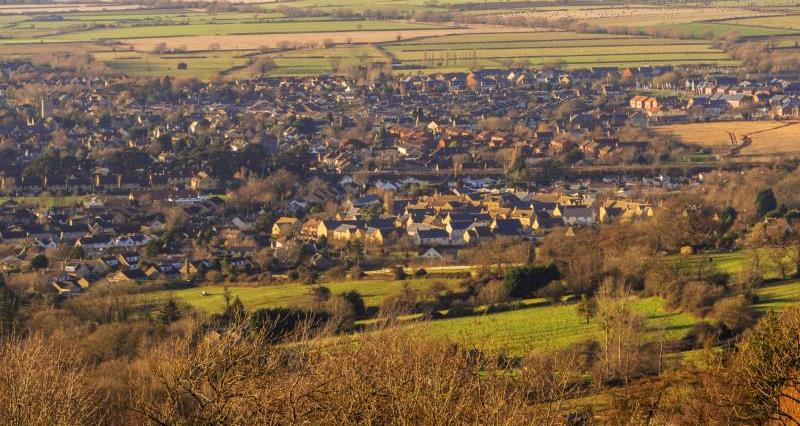 The NFU has submitted a robust response to the call for evidence launched by the House of Lords Select Committee on the Rural Economy in July.
This is a wide-ranging consultation, with the Committee's areas of interest including:
How the government is performing on the rural economy
Improving and maintaining provision for essential services such as healthcare, education and banking
Helping rural business to thrive, and supporting investment and new industries
Tackling deprivation and inequality in rural areas
Supporting shops, pubs and other local amenities
The Committee is due to make its report by 31 March 2019.
Key points made by the NFU in its submission include:
Future agricultural policy must create an environment where the farming sector can become more resilient and more productive while at the same time managing and enhancing the iconic British countryside and the wider rural economy it supports. As part of this, policy and commitment to agriculture must be seen as a priority to create the right investment and skills landscape to deliver further advances in food production and environmental delivery.
Government policy must ensure the telecommunications industry can make mobile and broadband coverage ubiquitous so all can benefit from the business and productivity gains that can be made from full connectivity.
Due to the problems in accessing labour due to the historically low unemployment rate, the NFU is recommending a work permit scheme that replaces free movement so that businesses can better access people and skills from around the world. The UK must remain open to talent from both Europe and around the world.
The NFU is calling for government policy to encourage increased access to affordable homes in rural areas. Affordable housing is a key inhibitor to farm succession and the development of farming businesses.
The design and delivery of future grant funding needs to be more accessible and reliable if it is to fulfil the role of contributing towards an improvement in agricultural productivity which will ultimately benefit the wider rural economy. The NFU welcomes and looks forward to the opportunity to work with government to advise on scheme design and focus.