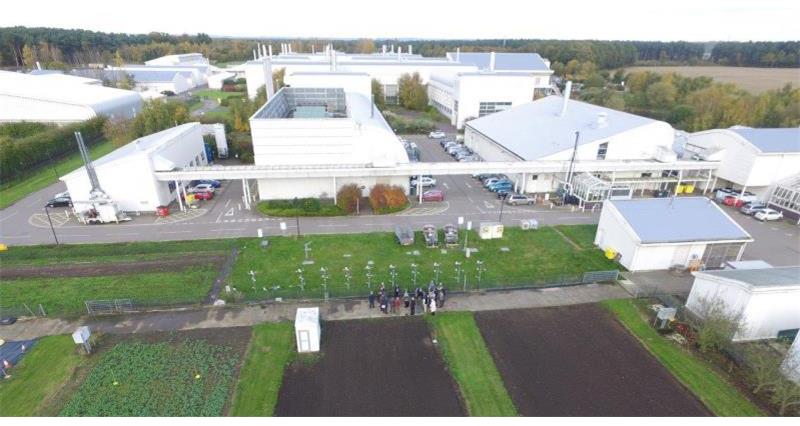 Crop Health and Protection (CHAP) is recruiting for a non-executive director.
CHAP is one of four Centres for Agricultural Innovation and a key component of the government's Agri-Tech Strategy.
The successful candidate will use their expertise and experience to advise the CHAP executive team in the execution of major projects and programmes.
The role is based in York and requires a commitment of 10 to 15 days a year with some travel to sites across the UK. There will also be a requirement to attend at least six board meetings a year, as well as other occasional meetings.
About CHAP
CHAP is designed to make sure that the knowledge and insight from the UK's science base is translated into benefits for farmers, growers and the food industry both at home and internationally.
The government and industry believe that wider adoption of science and technological innovation is the key to unlocking the potential of farming by improving productivity and tackling problems such as soil erosion, adapting to climate change, managing the impact of pests and diseases, depleting natural resources, and providing environmentally friendly solutions.
CHAP aims to unite scientists, researchers, farmers, advisers and suppliers with a £22 million investment, increasing the economic performance of UK farming through the development and uptake of technologies, products and services.